The Daniel Craig era of James Bond has come to a close and it's certainly been one of the most wildly divergent sagas of Ian Flemming's classic spy character. Starting with 2006's Casino Royale and concluding with 2021's No Time To Die, the James Bond of these films was much different than other interpretations. He was more serious, more introspective, and, above all, he was a Bond with consequences that would follow him into each film.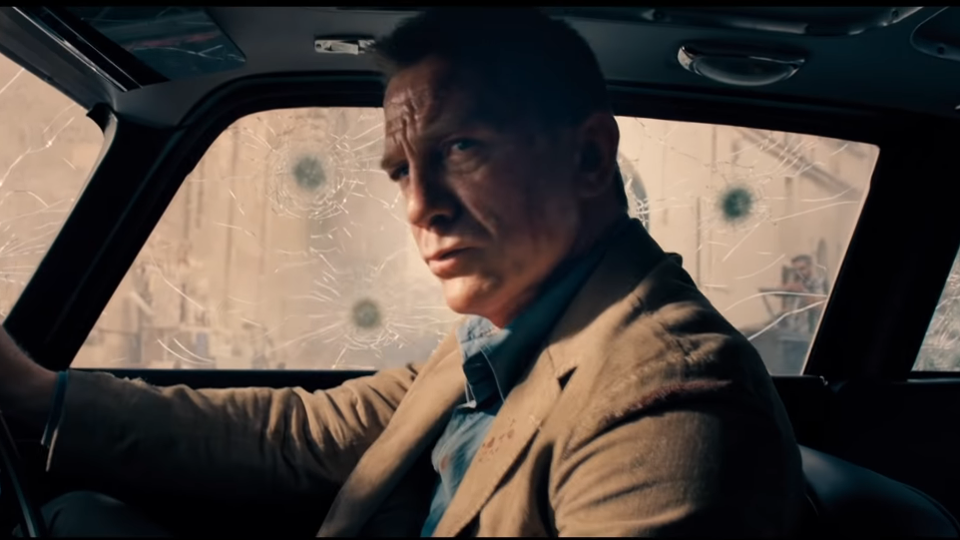 Craig recently spoke with Entertainment Weekly about what he felt James Bond had to change in the new millennium.
"No more Bond girls. They don't exist anymore. They may exist again, but not in my movies."
Lashana Lynch, the co-star of No Time To Die who plays Agent Nomi (stepping into the title of 007), also backed him up:
"He said what he said."
No Time To Die does try to subvert the Bond girl trope by posing a number of women who exist as more than to be a target to conquer. Lynch, for example, plays a rival of an agent who steps up when Bond steps down. Bond's love interest of Madeline Swann from Spectre is present in this sequel but with a more permanent role where Bond is serious about their relationship, enough that he's willing to keep her at bay for her own safety. Ana de Armas also appears in the film looking stunning as a CIA agent and she's posed like a Bond girl but, despite being a big fan of Bond, does more fighting than flirting.
No Time To Die is currently playing in theaters worldwide.