Dan Harmon has become a very notable name in the realm of television comedy. Though he's developed numerous programs since the 1990s and even wrote the screenplay for the 2006 animated adventure Monster House, he started becoming more iconic when he crafted the NBC show Community, the over-the-top comedic antics of a group of adults enrolled in community college. He is perhaps better known to the Adult Swim crowd as the co-creator of the channels biggest hit, Rick & Morty, a sci-fi satire based on the comradery of Back to the Future. Since then, Harmon has been seeking out many projects, including his animated Dungeons & Dragons show Harmonquest.
Now it seems like Harmon is heading back to network television once more with an animated series commissioned by Fox. It is currently being developed by Fox's Bento Box (Bob's Burgers, Central Park) and is currently set for a premiere in 2022. What the show will be about can't be said for sure at this time as the deal seems to have been inked quite recently.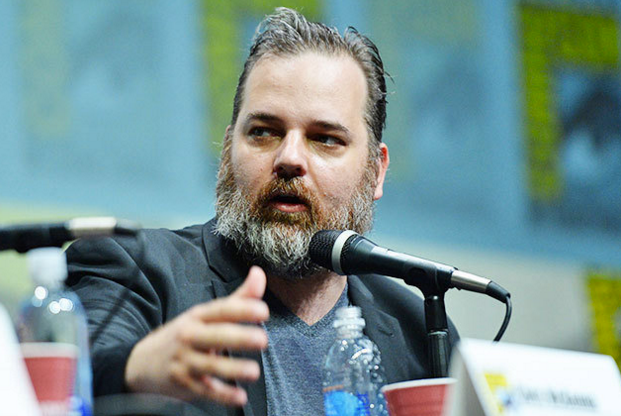 The move to grab Harmon echoes Fox's previous attempts to ape off of the success of Adult Swim. Considering that Adult Swim has built itself up with more original adult animated series while piggybacking off reruns of Fox's animated programs (Family Guy, American Dad, Futurama, The Cleaveland Show). They briefly attempted a more Adult Swim friendly block on Saturday nights with some more bombastic shows that included Axe Cop. That block failed but Fox is still interested in animation considering Bob's Burgers has become a staple of the network in the last few years. If anyone can get an animated series off the ground for more than one season, Fox figures, it would be Harmon considering his show Rick & Morty has become such a hit.
Time will tell if this show will pan out, however, as Harmon has been known for clashing with executives and being tossed off his own show.