I had never even heard of the Instant Pot until I started writing cookbooks about them. Amazon had a sale, and it seemed like a good idea to buy one since I was being paid to write recipes. I've never regretted my decision. This is one of my newest favorite recipes using the IP and if you love simple, delicious food, it will be one of yours, too.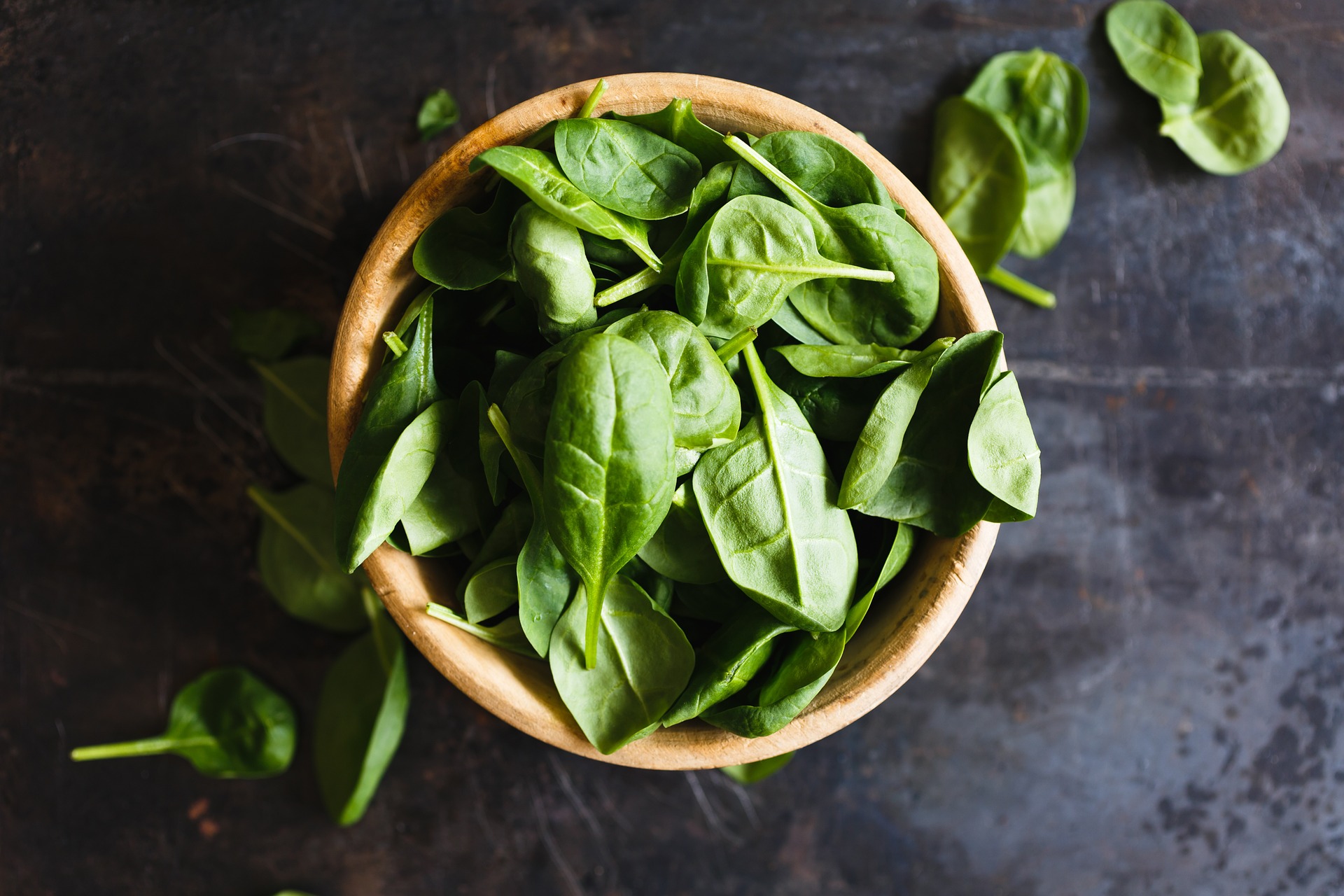 Ingredients:
Two cups chicken broth
Two cups Jasmine rice
Two large chicken breasts (cut into bite-sized pieces)
Salt
Black pepper
Garlic powder
Fresh basil leaves
1 cup heavy cream
Handful of shaved Parmesan
Instructions:
Pour rice and broth into the Instant Pot and give it a quick stir, just so there aren't any grains sticking out of the broth.

Cut the chicken and season with salt, pepper, and garlic powder.

Put the chicken right on top of the rice.

Seal up the IP and hit "manual." Adjust cook time to 5 minutes.

When time is up, the IP will beep. Don't do anything – just let the pressure come down naturally.

While the pressure goes down, take the cream out of the fridge just so it reaches room temperature.

After 5 minutes or so, all the pressure in the pot will be gone, and you can open up the lid.

Pour cream into the pot and stir well, so the rice gets nice and creamy.

Tear up some fresh basil, as much as you would like, and stir into the pot.

Finish with shaved Parmesan.

Taste and season with more salt and pepper if desired.

That's it! Enjoy!
*adapted from a recipe found on Favorite Family Recipes*