Next year will see the release of the first Batman solo film in ten years. The new film, simply titled The Batman, is being directed by Matt Reeves (War for the Planet of the Apes) and there are a few big names attached. Robert Pattinson will play the titular role of Bruce "Batman" Wayne and Paul Dano will be playing the lead antagonist of The Riddler. Colin Farrell will also be playing The Penguin but he may not be in much of the film.
Farrell sat down for an interview with the Happy Sad Confused podcast and revealed that he won't have as high a presence in the upcoming picture:
"I'm only in it for five or six scenes, so I can't wait to see the film because it won't be ruined by my presence. Really, it's a freebie to me. I'll get a little bit uncomfortable for the f***ing nine minutes I have, and then the rest of it, I cannot wait to see how he [Reeves] brought this world to life."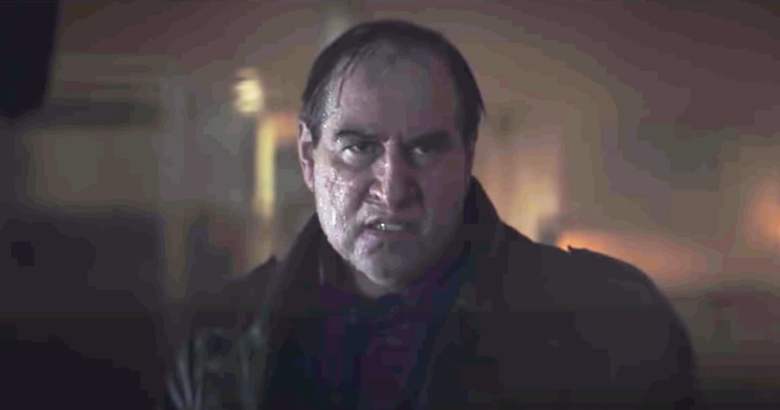 He also opened up a bit on his makeup transformation thanks to makeup artist Mike Marino:
"Mike Marino is a genius. He's an absolute and veritable genius. And that word gets thrown out a lot, but he is a drawing, sculpting, shaping genius. And he created this visage for the Penguin. I mean he and Matt talked about what physically the character stature would be, and I had been quite big for The North Water and I didn't want to naturally go big again cause I had a few little health things as a result of The North Water and I was just like, f***, this acting thing ain't this important. I know the top actors that go up and down, and God bless them, I wish them good health. But for me, I think The North Water is the last time I'll go up that much. So, we decided on a fat suit."
The Batman will be hitting theaters on March 4, 2022.