Bob Saget is a comedian/actor who went through a bit of a wild image change. In the late-80s/early-90s he was known as the wholesome dad on the family sitcom Full House, being the wise single father of three daughters. He would be the host of another popular family program, America's Funniest Home Videos, where he would provide comedic commentary over home videos sent in of silly and slapstick antics.
After leaving both programs, Saget's comedic image shifted to more adult comedy projects. He jumped back into stand-up and appeared in a number of more explicit comedies. Some of his supporting roles include playing a bitter ex-drug addict in Half Baked and a furious father in Dumb and Dumberer. He also delivered perhaps the nastiest of jokes in the comedy documentary The Aristocrats.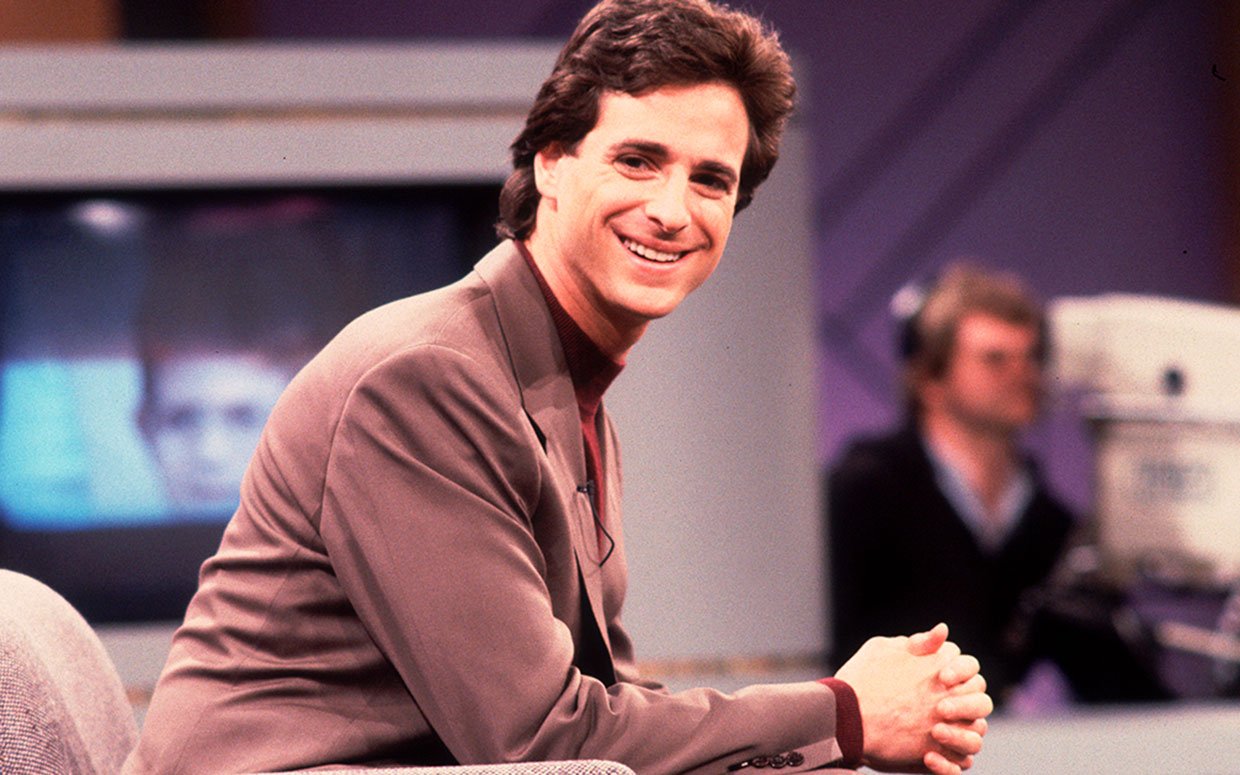 For 2022, Saget was seeking to jump back into another comedy tour and started off in Florida. Sadly, on Sunday, he passed away in his hotel room. He was 65 years old and leaves behind three daughters. Numerous comedians and actors have voiced their sadness over his passing including John Stamos (who worked with him on Full House), Marc Maron, Gilbert Godfrey, and Norman Lear.