It's the day after Thanksgiving and you're most likely either stuffed with turkey from the previous day or exhausted from all the Black Friday shopping you just got done. You're probably hoping to spend the day relaxing. Maybe with a movie. Thankfully, there's a selection of new movies now available on streaming platforms if you're in the mood for more than just holiday cinema leftovers. Here's what is now playing on your streaming devices.
The Irishman (Netflix)
Martin Scorsese's latest film based on the life of Frank Sheeran and his dealings with Jimmy Hoffa is an all-encompassing gangster picture, following Frank from his humble beginnings to his bitterly lonely end. The film features a host of brilliant talents assembled including the likes of Robert De Niro, Joe Pesci, Al Pacino, Ray Ramano, and so many more. At a beefy 3 1/2 hours, "The Irishman" is certainly the longest film you'll see this year but also one of the best for such a compelling tale with astounding acting.
The Report (Amazon Prime)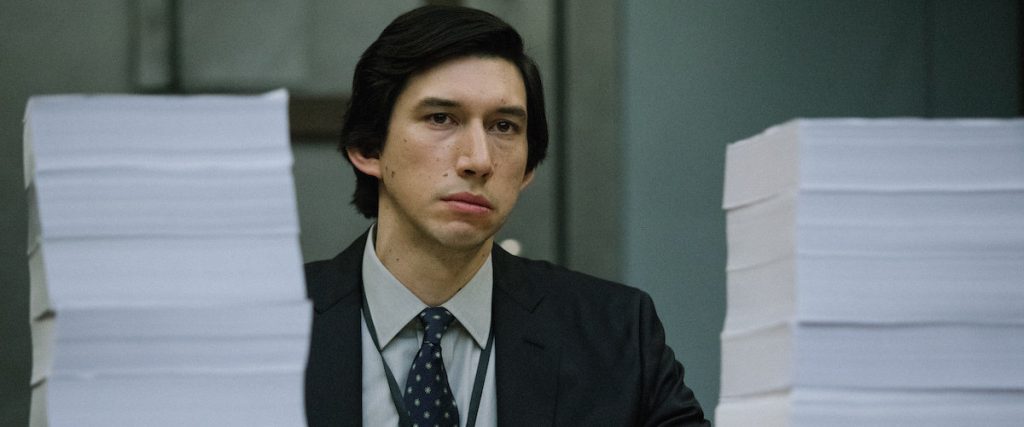 Adam Driver plays FBI agent Daniel Jones, tasked with the draining work of sorting through the CIA and their torturing methods after the September 11th attacks of 2001. Based on a true and exhaustive report by Jones himself that was over 6,000 pages, this political thriller covers a long timespan of questioning American tactics during a time where fear brought out the worst in the CIA.
I Lost My Body (Netflix)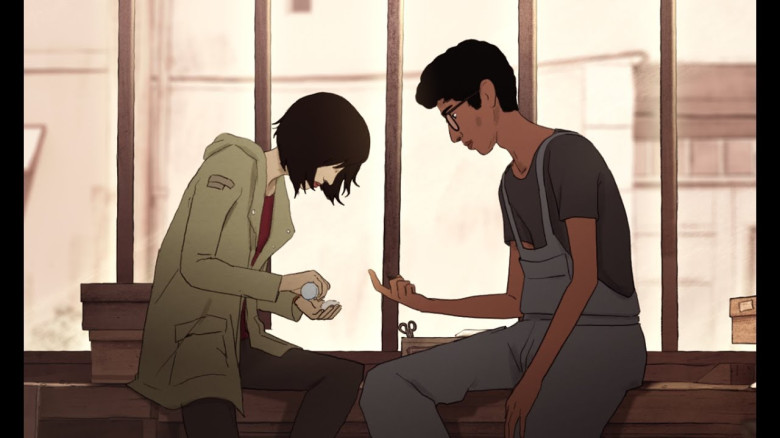 In the mood for something sweetly surreal and weird? Look no further than the animated film "I Lost My Body." This odd little picture by director Jérémy Clapin tells the story of a severed hand trying to find a way back home to its body. Yes, this is a real movie and it's loaded with romance and adventure most uncommon.
Brittany Runs a Marathon (Amazon Prime)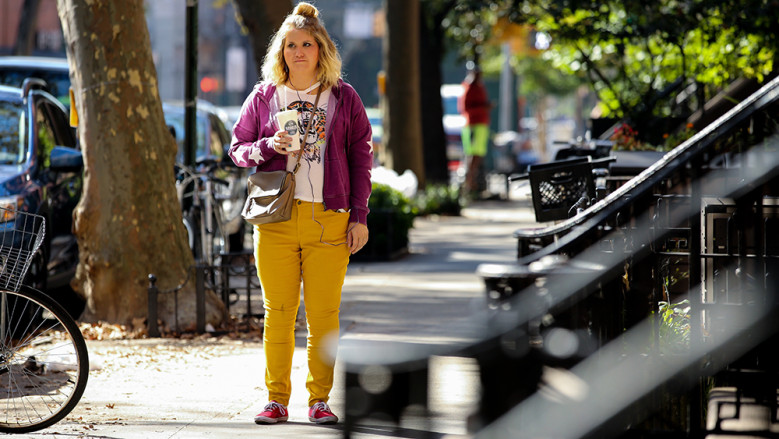 Look, the last thing you want to do after Thanksgiving is exercise. But perhaps the hilarious and touching comedy "Brittany Runs a Marathon" will inspire you after the turkey passes to get up and take care of yourself. The film finds the quirky Brittany facing health problems and trying to better herself by running a marathon.