DC Comics is certainly in an interesting state of restructuring after its connected cinematic universe failed to attract the same following as the Marvel Cinematic Universe. When "Justice League" failed to be the highlight of DC Comics movies, major changes were made. "Aquaman" turned into a more palatable adventure picture, "Shazam" set its sights simpler on a charming coming-of-age superhero story and "Joker" aims to be a dark picture aiming more for Oscars than sequels. Things are looking a lot different from a few years ago. That being said, DC is still willing to keep around the elements of their failed films that still drew a crowd. "Wonder Woman" will be continuing with a sequel and "The Suicide Squad," despite getting a makeover from James Gunn, will still feature a few familiar faces.
"Birds of Prey" will also bring back another iconic role with Margot Robbie once more reprising the role of Harley Quinn. In "Suicide Squad," she was the girlfriend of the Joker. In "Birds of Prey," however, it seems as though they've split up and Harley is on her way to becoming more of a girl-power supervillain who doesn't need a man. For this film, she'll be teaming up with female heroes Huntress (Mary Elizabeth Winstead), a crossbow-wielding vigilante, and Black Canary (Jurnee Smollett-Bell), a singer with a voice so loud it can shatter glass and shake buildings. They'll be fighting against the crime lord Black Skull (Ewan McGregor). The trailer reveals that the film will still have the wild visual style of "Suicide Squad" but perhaps suggests a giddier story. It'll certainly be entirely focused on Harley given that the alternative title is "Birds of Prey (and the Fantabulous Emancipation of One Harley Quinn)."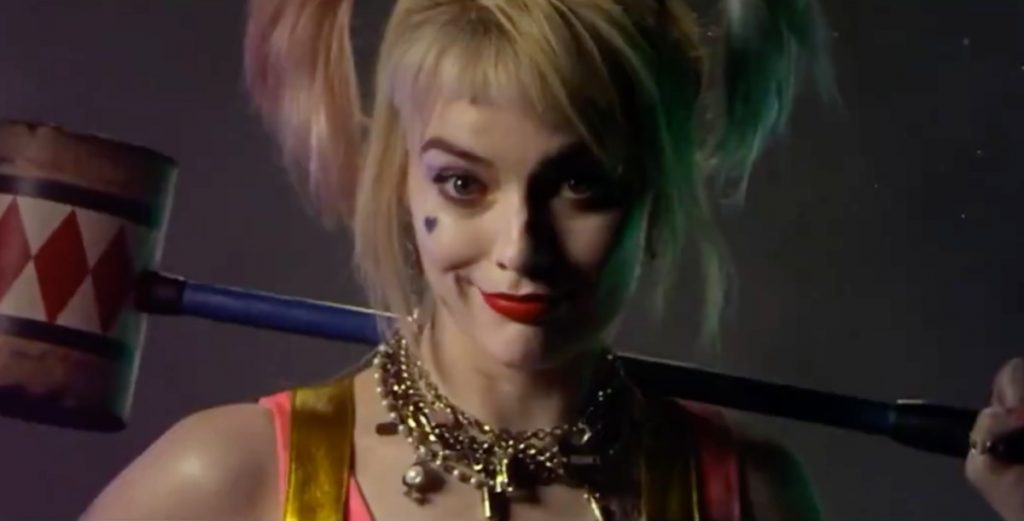 Check out the trailer below:
"Birds of Prey" will hit theaters on February 7th, 2020.