It's pretty rare for a movie not have at least a few continuity errors here and there that slip by unnoticed by fans and editors. Some mistakes are just so ridiculous though, it makes you wonder just how they ended up on the big screen.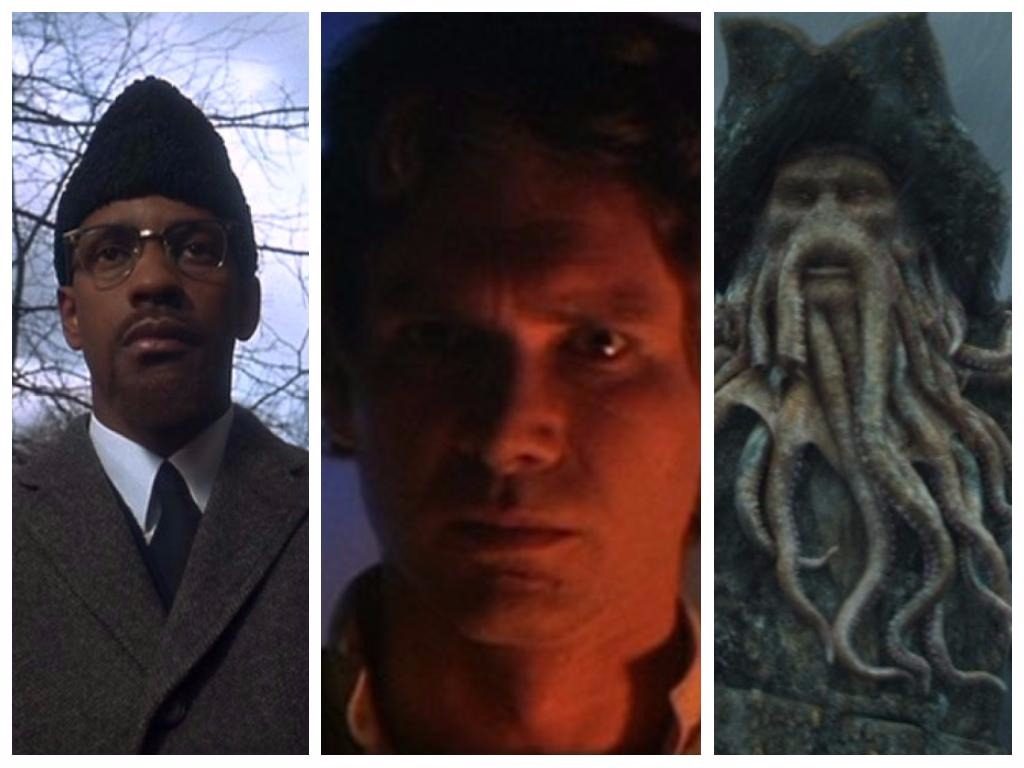 Check out our gallery of 15 epic movie mistakes that have been hiding in plain sight.  Click Next Page below to launch the gallery.
Malcolm X – 911 Mix Up
In a pivotal and emotional scene in the movie Malcolm X, the title character yells out for someone to call 911 while he struggles to defend himself. The only problem with this bit of dialog is that 911 wasn't America's go-to emergency number until 1968. Malcolm X was assassinated on Feb 21, 1965. "Somebody call the cops!" might have been a better line.
Public Enemies – Murder By The Numbers
Pretty Boy Floyd was killed in the beginning of the film Public Enemies by Melvin Purvis, an act that got him promoted to the hunt for Dillinger. This would've been a complicated political maneuver to accomplish in real life, however, since Pretty Boy Floyd actually lived three months longer than John Dillinger.