Halloween is a holiday that invites kids across the country to get candy from strangers, but Halloween treats don't have to be sweet and sugar-filled to be enjoyable. Here are some of the healthiest snacks for Halloween lovers that are also super cute and fun to make.
Strawberry Ghosts
Ghosts are one of the most familiar characters for Halloween and one of the easiest creatures to re-create. Instead of using marshmallows, you can use strawberries to resembles these spooky creatures. Simply melt down some white chocolate and dip the strawberries fully into the chocolate so they are fully covered. Once cooled, add some mini chocolate chips for the eyes and mouth and your ghost is complete!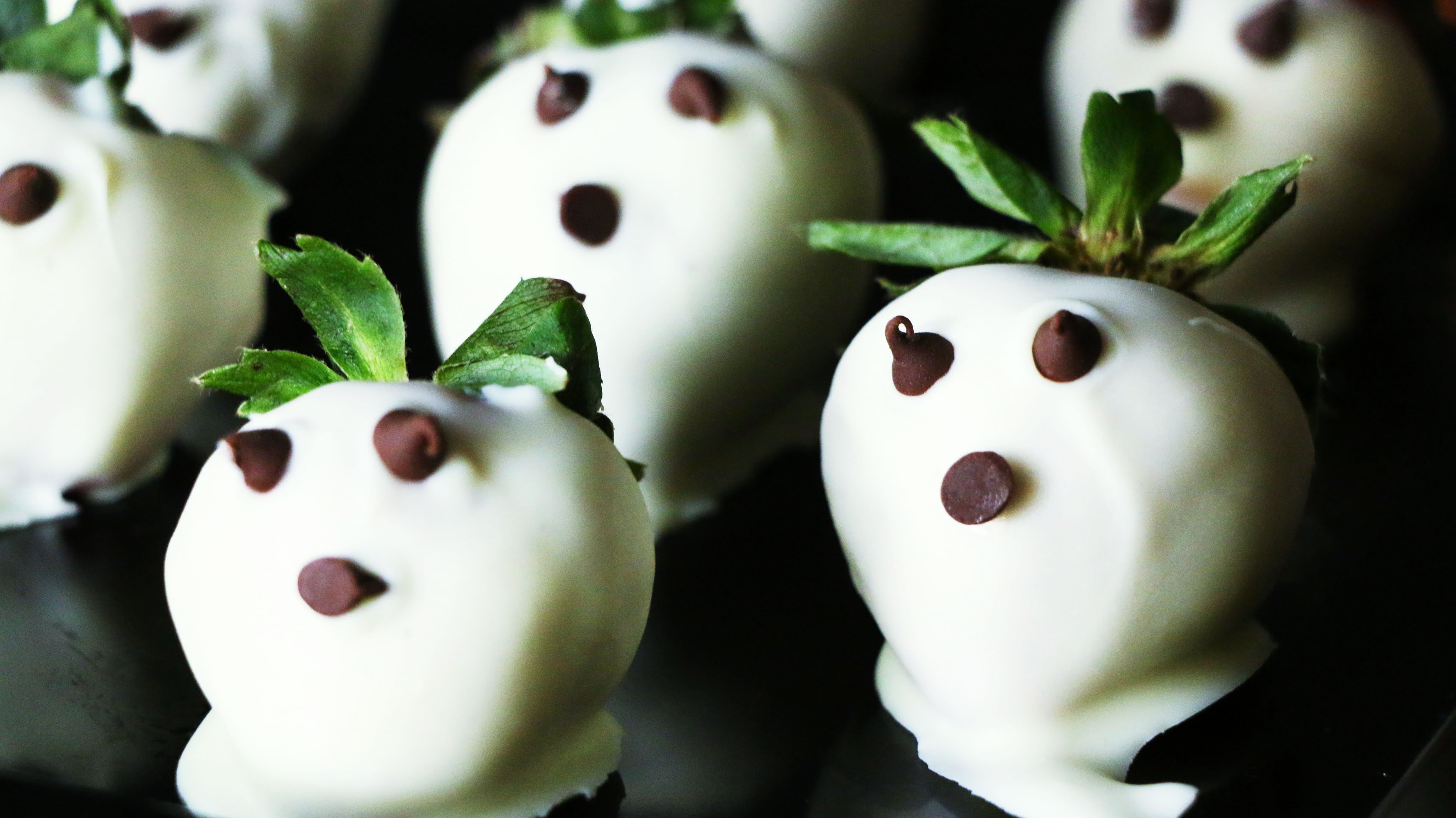 Jack-O'-Lantern Fruit Bowls
Usually, pumpkins are hollowed out, carved and lit with a candle for Halloween. But these yummy pumpkin filled fruit bowls are filled with a variety of sweet fruits. Simply carve out an orange or tangerine and carve a face into it like a real pumpkin. Then fill the insides with any fruit that is desired like blueberries, pineapple, strawberries and more. For added effect, you can place the top of the orange on top of the bowl to act like a lid.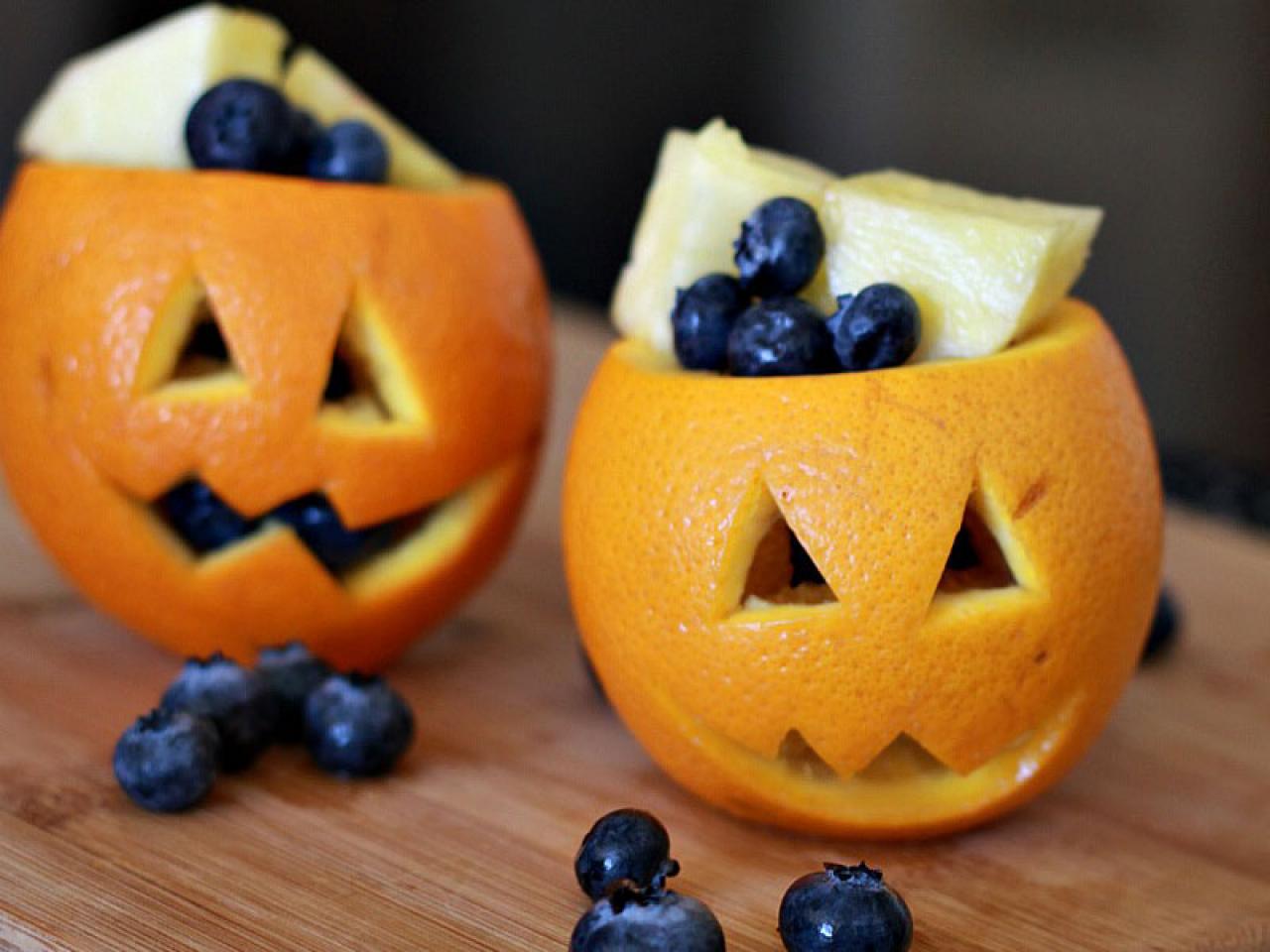 Candy Corn Popsicles
Candy corn is a Halloween staple, but that doesn't mean you have to stuff yourself with sugar. These tri-colored treats are easy to make with other foods, as it's their distinctive colors that make the candy so unique. One of the coolest treats to make is a candy corn popsicle.
These healthy popsicles are made from a variety of juices, and all you have to do all them to a popsicle mold and freeze them. For the white part, use a plain or a vanilla flavored yogurt. For the orange middle, use orange juice to get the right color. The yellow base should be a pineapple juice or any fruit juice with a yellow color. Make sure to stick a popsicle stick in the mold before freezing, then the next day you will have tasty candy corn popsicles.