They grow up in the limelight with their celebrity moms and dads, so it comes as no surprise that so many children of celebrities often decide to follow in their famous parent's footsteps and enter the entertainment industry. It takes more than a name and someone who knows somebody who knows somebody to make it in Hollywood, though, and these celebrity kids have proven that they have that special something to make it big in Tinsel Town.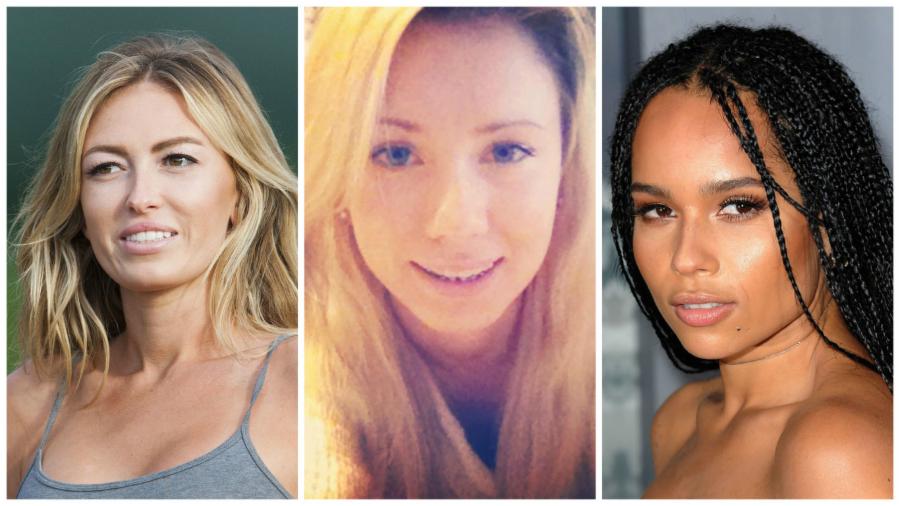 Lily Collins, Phil Collin's Daughter
The daughter of English musician Phil Collins and his second wife Jill Tavelman, Lily Collins was born in Guildford, Surrey. She began acting at the age of two in the BBC series Growing Pains. After her parents' divorce when she was seven in 1996, Collins moved to Los Angeles with her mother.
Lily Collins – Now
Lily has since grown up to be quite a beautiful young woman. She has graced many magazine covers and won awards for modeling, and has starred in many films and television series. She is an outspoken anti-bullying advocate and is serving as a Celebrity Ambassador to anti-bullying organization Bystander Revolution.