When a new Chick-fil-A franchise opens, people wait for hours and days outside with the promise of earning free food. Another way to earn free Chick-fil-A for life is by being born inside one. On July 17, Falon Griffin began having contractions and stopped at a Chick-fil-A parking lot on the way to the hospital to drop off their older children with a friend.
The restaurant was closed at the time, but Falon needed to use the restroom and an employee let them in the building. However, once inside the restroom, Falon realized her baby was ready to be born and wasn't going to wait any longer.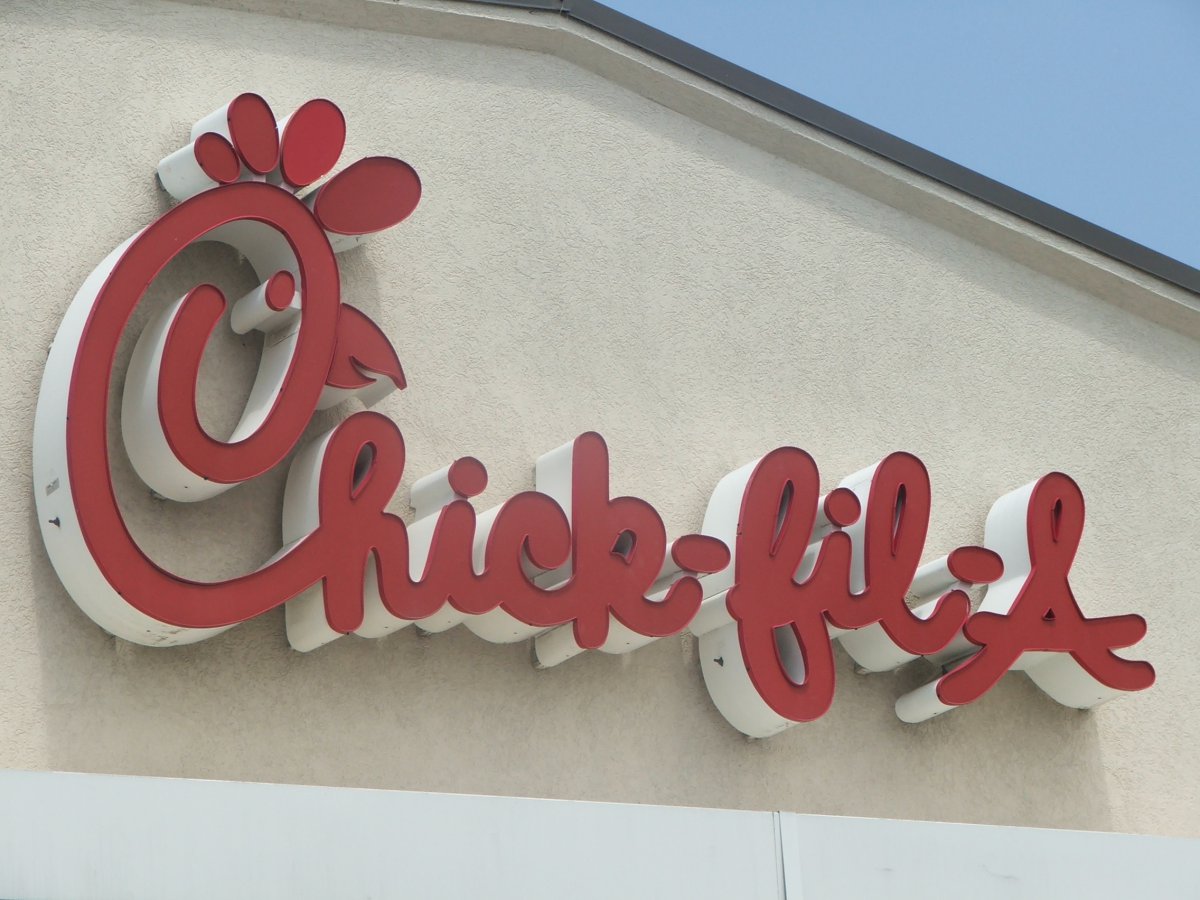 Brenda Enriquez, the store manager, grabbed some towels while Falon's husband Robert prepared to help her give birth to their child. Robert Griffin, who has no medical degree, helped deliver his daughter Gracelyn and even managed to untangle her umbilicial cord, which was wrapped twice around their daughter's neck. The delivery was safe and Gracelyn was born healthy.
An ambulance arrived ten minutes later to transport the family to the hospital. Three months before the birth, the parents had purchased a onesie with the phrase "Little Nugget" on it, and it seems to have been a sign of what was to come. The Chick-fil-A franchise owners at the San Antonio location announced after the news of the birth broke that Gracelyn would receive free Chick-fil-A for life, a job when she is old enough to work and a Chick-fil-A themed first birthday party.
"Oh my gosh we just had a baby in Chick-fil-A. I was like, 'This really happened. How is this my life right now?" Falon said, as her reaction to her surreal birth experience. Gracelyn and her family will have an interesting story to tell for the rest of her life, and of course, plenty of Chick-fil-A.