Hold your breath and get ready for some seriously sweaty palms.  These 45 mind-bending photos were taken at the exact, perfect millisecond.  Many of these nerve-wracking images were caught using high-end photography equipment like mega DSLR cameras with incredible zoom lenses — while others are nothing more then an iPhone selfie.
From funny to bizarre, to sweaty-palm-inducing,  to downright beautiful: many of these images will have you questioning everything you know, and some will leave you scratching your head.  Think you can make it through all 45 without getting your hands sweaty?  Good luck.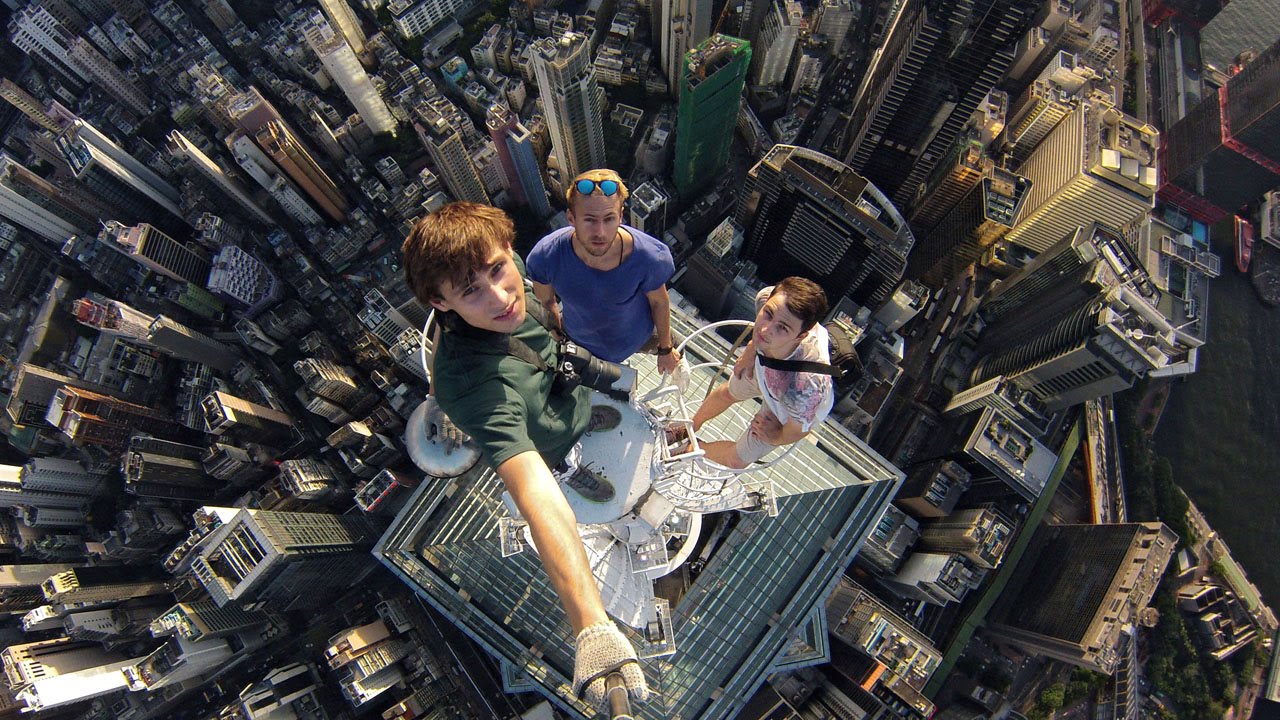 Cargo Overboard!
This cargo ship came so close to toppling over. The drivers of the rescue boats don't look too concerned. Maybe the ship was more controlled than it looks to be in the picture. Believe it or not, it didn't flip. No one was hurt, but it made for some insane photos.  Unbelievably, only four of those large shipping containers ended up in the water.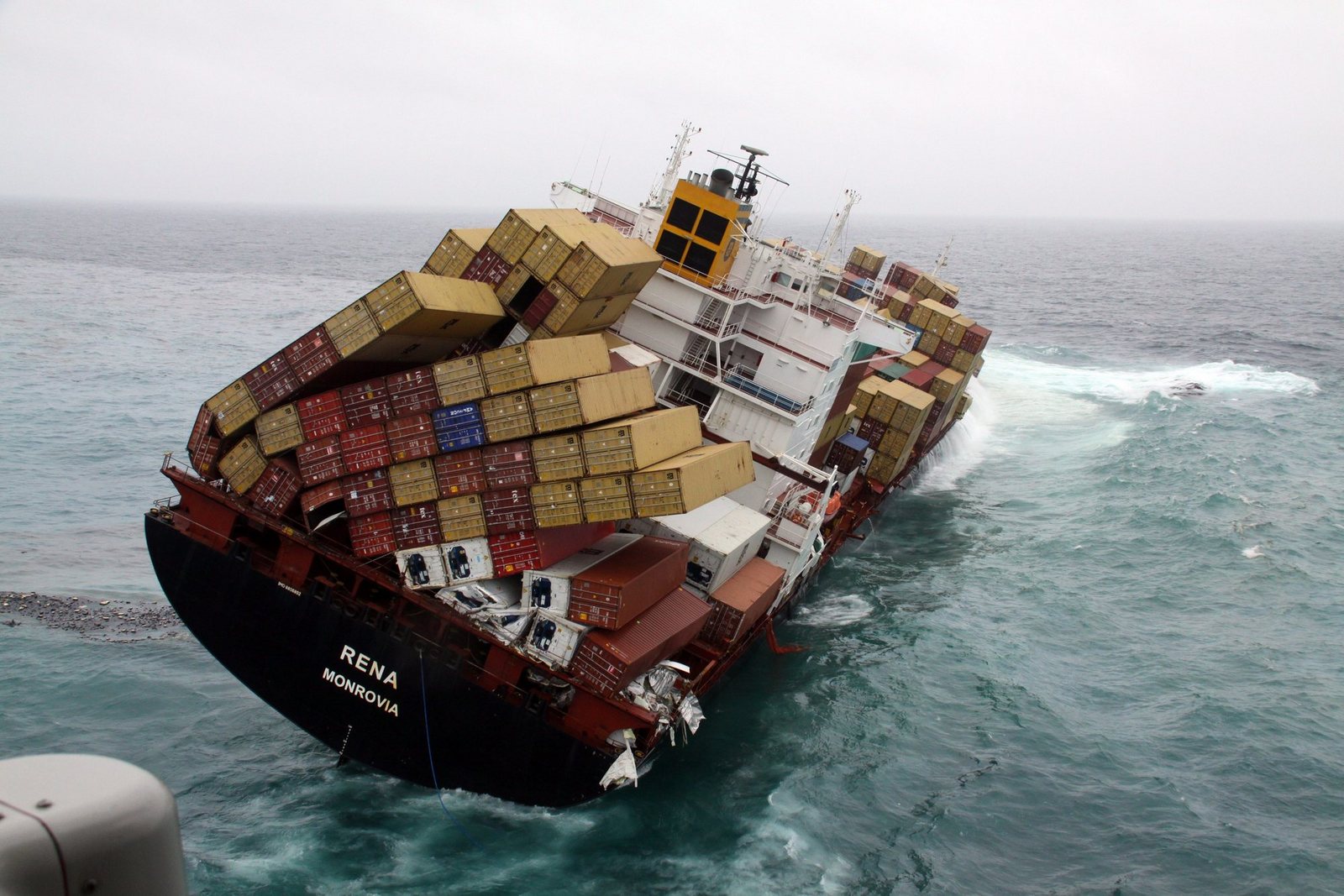 One Heck Of A Grand Finale
This pilot ejects himself right before his Harrier crashes in front of a huge audience at an air show. No one suffered injury. Some even thought it was a part of the show. That'd be one heck of a grand finale! The photographer should be rewarded for his bravery.