1990s Nickelodeon fans most likely have memories of being frightened by "Are You Afraid of the Dark?" The live-action Canadian series was a scary anthology show for the younger crowd. Some were scarier than others but the show caught on with its young crowd to survive for multiple seasons. Even when facing the competition of the series "Goosebumps," based on the popular scary kids' books, the show remained most vivid and revered as the scarier of kids' scary shows. And since Nickelodeon is already delving back into reviving their 1990s properties, it seems like now is as good a time as any to dig back up this horror program for kids.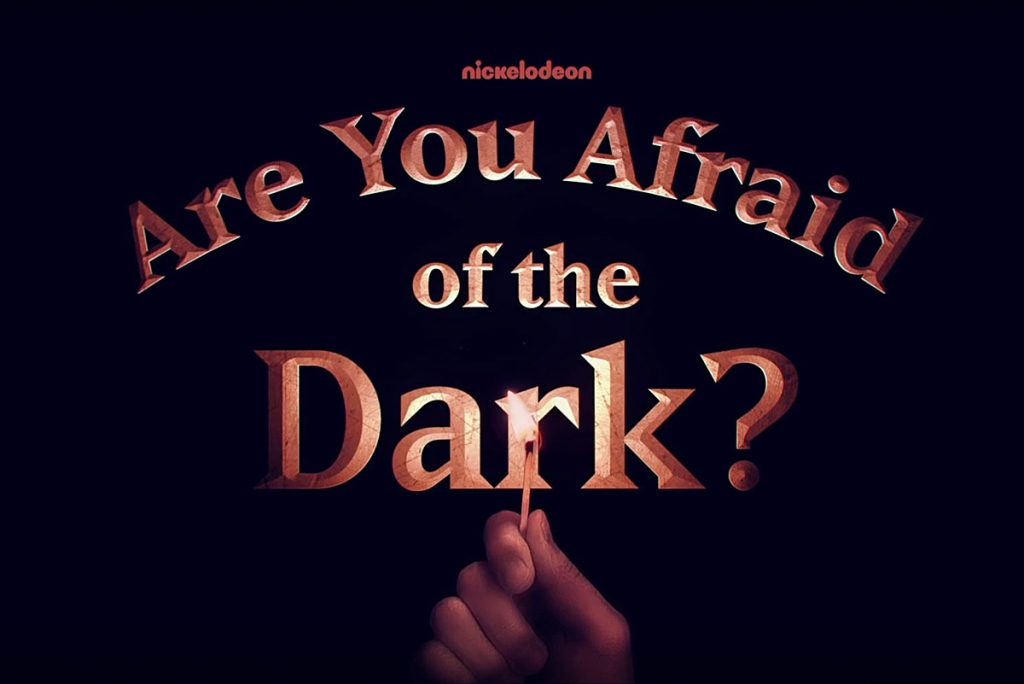 "Are You Afraid of the Dark?" is returning for a new reboot series. Now helmed by BenDavid Grabinski ("SkipTrace"), the format of the show seems to have changed only slightly. The original series featured a teen collective calling themselves the Midnight Society gathering around a campfire to tell scary stories in the evening. This show seems to jump right into an hour-long tale of terror with no bookend introduction by the Midnight Society. The episodes seem as though they'll have reoccurring villains just like the original with the villain Mr. Tophat being most pronounced in the first episode.
Curious what the new show is like? Well, Nickelodeon now has the first full episode up online to watch for free. Check the video below and see what you think:
Now before you get too excited, just know that this episode is only one of a three-part miniseries event. The show itself will start on October 11, 2019. Could it continue on for a full season? Perhaps. We'll just have to wait and see if there's still a market for scary shows for kids.