AMC was planning on reopening in early July, hoping to get back to work showcasing Hollywood's latest pictures. Last month, it seemed like this was going to happen given that two big films were hoping for a July release: Disney's live-action Mulan remake and Warner Bros' latest Christopher Nolan epic Tenet. However, the release dates kept sliding. Tenet originally went from mid-July to the end of July and now it's moved to August. Mulan had been trying to hold onto mid-July for the longest time but soon backed out and went to August.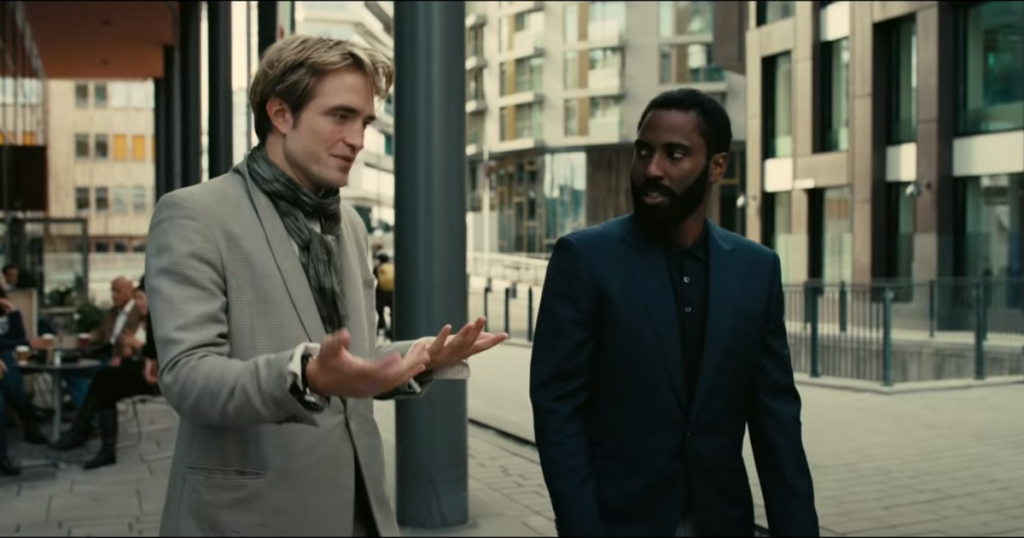 With no big titles hitting the screen in July, AMC is pushing the reopening of their theaters off to July 30th. AMC's CEO and President, Adam Aron, explained how the company is getting ready:
"We continue to devote extraordinary resources into our plan to operate our theatres with a hyper commitment to the safety and health of our guests and associates, notably in the United States through our new AMC Safe & Clean initiative. Our theatre general managers across the U.S. started working full time again today and are back in their theatres gearing up to get their buildings fully ready just a few weeks from now for moviegoers. That happy day, when we can welcome guests back into most of our U.S. theatres, will be Thursday, July 30."
AMC will be opening up just as some noteworthy films will be opening. Warner Bros still plans on placing Inception back in theaters for its tenth anniversary on July 31st and there's even a new thriller starring Russel Crowe entitled Unhinged that'll be making a theatrical debut on the 31st as well. This is all just current news, however, as the dates seem to keep sliding based on the news of rising Covid-19 cases in the states.