The actor best known for the iconic role of James West in the 1960s television series The Wild Wild West has passed away. Robert Conrad, long time fan favorite, has died at the age of 84 years old.
Jeff Ballard, a spokesman for the family of the actor, told PEOPLE:
"He lived a wonderfully long life, and while the family is saddened by his passing, he will live forever in their hearts."
Conrad was born March 1, 1935, in Chicago, and while pursuing a career to be a local nightclub singer, he made his living as a milkman.
In 1958 Conrad moved to Los Angeles, where he landed a role in Hawaiian Eye, which would prove to lead to the launching of his long and lustrous career.
It was after his appearance in Hawaiian Eye that he went on to his role as James T. West in The Wild, Wild West, which ran from 1965-1969.
The iconic cult favorite tv series revolved around the characters of James West and his partner Artemus Gordon, serving as the US's first-ever Secret Service agents. The duo traveled the west at the behest of Ulysses S Grants administration.
Following his star-studded success garnered with The Wild, Wild West, Conrad went on to star in such television series as Centennial and Baa Baa Black Sheep (to be known later as Black Sheep Squadron.)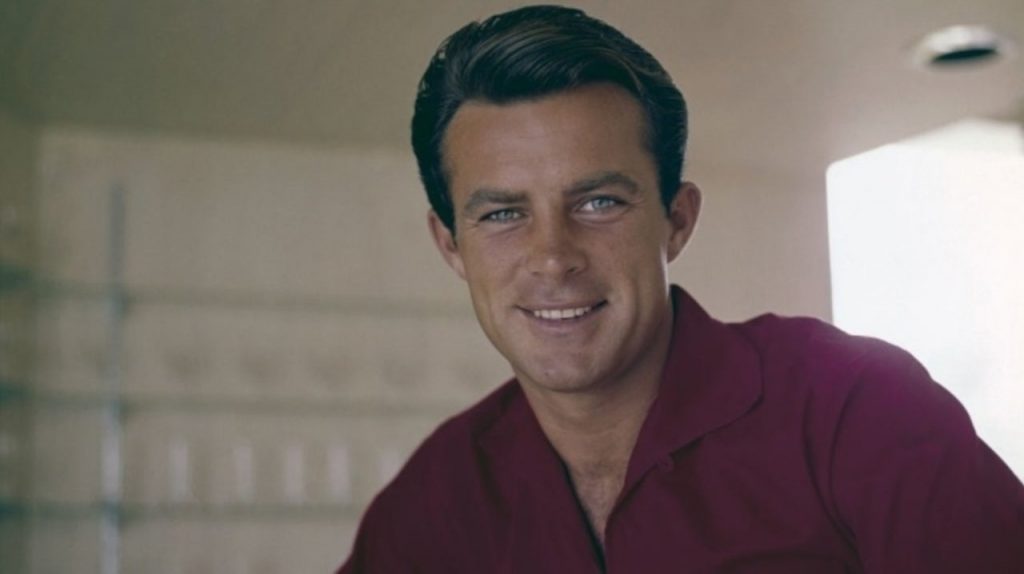 Conrad also enjoyed a successful film career, with such appearances as in Murph the Surf, The Lady In Red, and most recently in 2002's Dead Above Ground.
Conrad's talent stretched well beyond the small and big screens. He was also an accomplished singer, having recorded under the name of Bob Conrad during the 1950s and into the 1960s.
Conrad felt there were three distinct cycles in the world of showbiz:
"They don't know you, then they love you, then you've been around so long they hate you."