Halloween is right around the corner, and it's the perfect time of year to break out your horror movie collection. No October is complete without watching one of the most iconic Halloween films ever created, aptly titled "Halloween," by director John Carpenter. Here are some lesser known facts about the well-known slasher film.
It was Jamie Lee Curtis's Feature Film Debut
Jamie Lee Curtis was 20-years-old when she auditioned for the role of Laurie Strode, after becoming a fan of Carpenter's work. She ended up auditioning for Laurie three times, and despite not originally being Carpenter's first choice for the role, Curtis impressed the director with her scene when she spies Michael outside of her window.
The Script was Finished in Two Weeks
Director John Carpenter and co-screenwriter Debra Hill actually wrote the entire script for the film in about ten days total. Originally called "The Babysitter Murders," the plot follows Michael Myers as she stalks Laurie and kills her friends. Carpenter was convinced to change the title to "Halloween" and to place it that night to improve the plot's significance. The script was worked on almost non-stop and much of the story came from research on the Celtic festival of Samhain.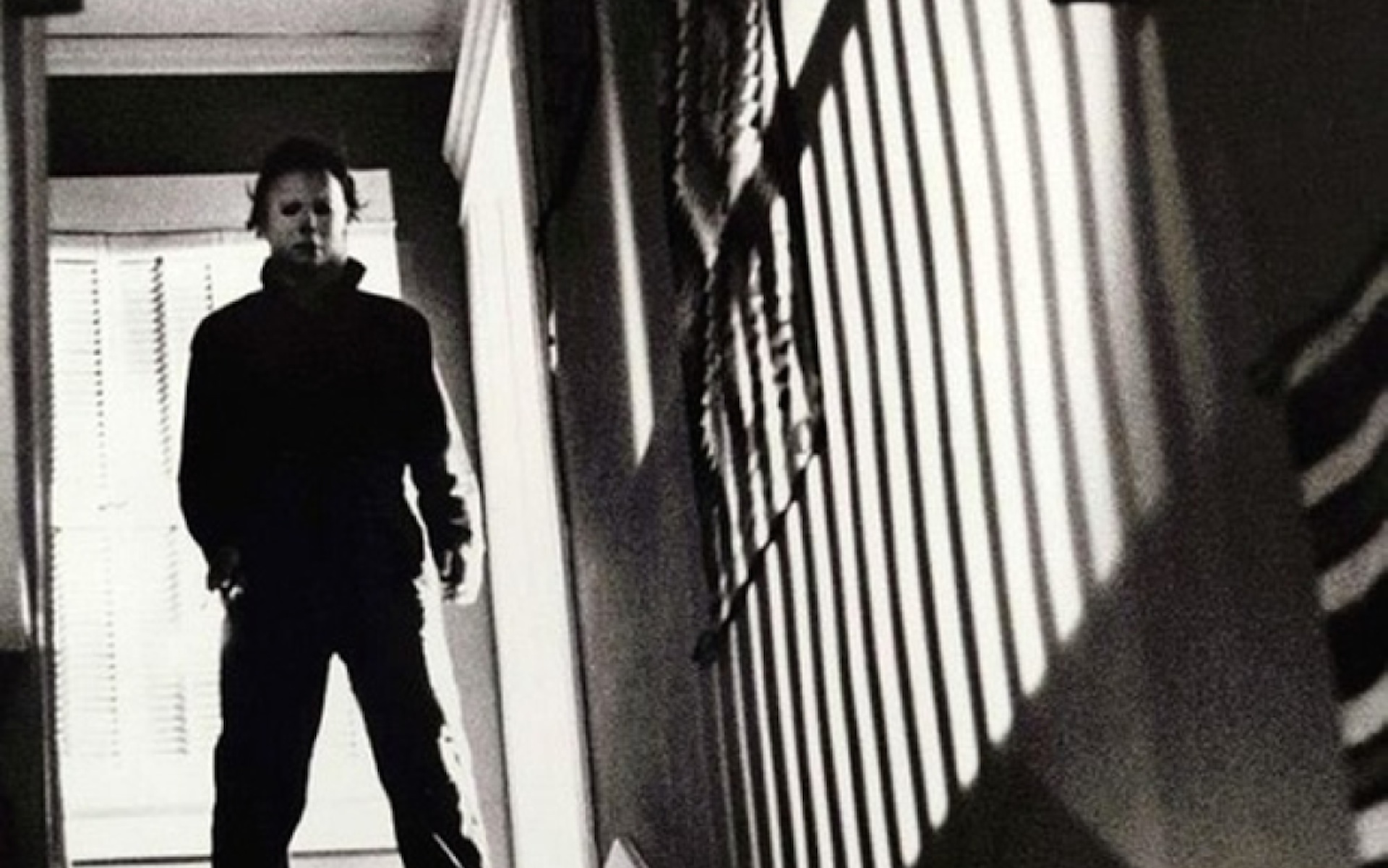 The Film was Shot in One Month
Like the script, the filming of the movie also came together quickly. The production took place in Hollywood and South Pasadena, despite being set in Illinois. It was shot over twenty days in April 1978, and released that October. Seasonal and budget restrictions limited the production, like palm trees and a lack of autumn colored trees is evident throughout the film.
Most of the Cast Provided Their Own Wardrobe
The film was low budget, and most of the cast actually showed up to film with clothes that they owned themselves, instead of being provided outfits. Actress Jamie Lee Curtis actually spent just one hundred dollars at popular retailer JC Penney and managed to purchase all of her costumes seen in the film.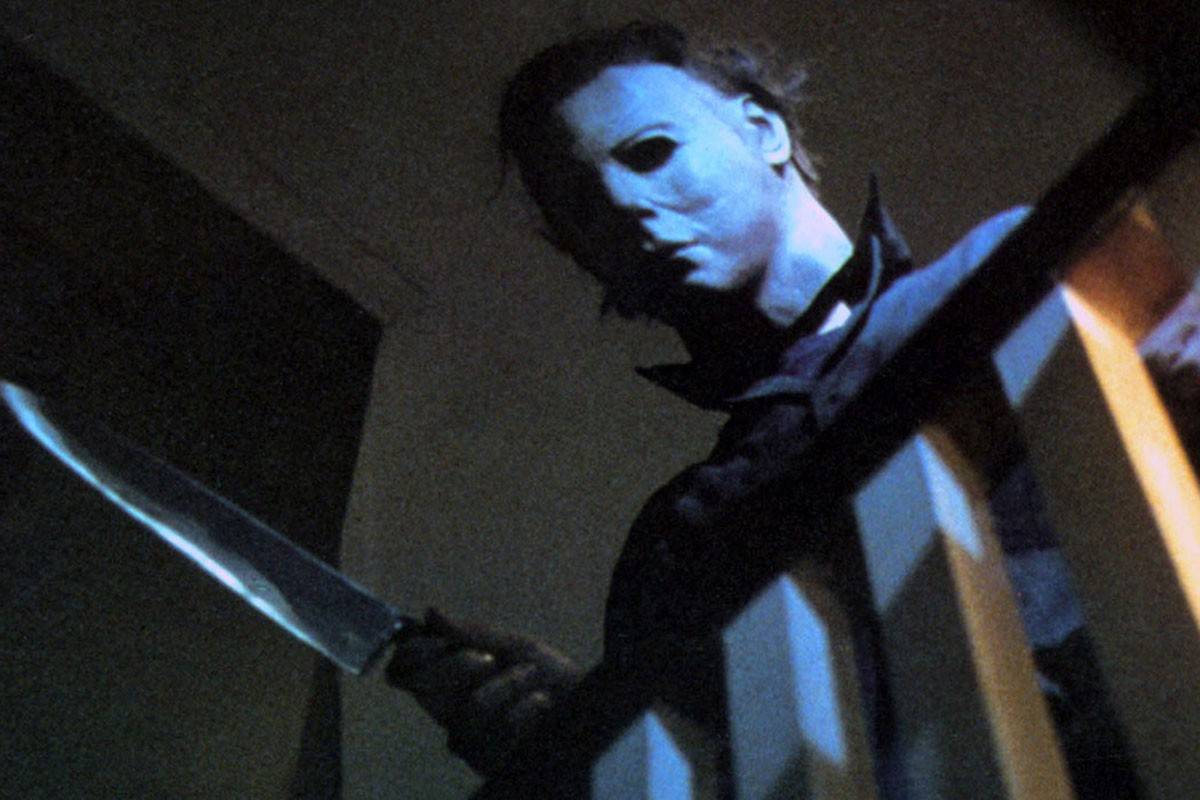 Three Different Actors Played Michael Myers On Screen
Actor Nick Castle, a friend of Carpenter's from USC film school, is the main actor created for the majority of Michael Myer's appearances in the film. However, production designer Tommy Lee Wallace put on the mask when needed. The third man was actor Tony Moran, whose only scene is the unmasking moment at the end of the film, which ended up being a single shot in the film.