Another year, another chance to eat Halloween candy. One of the oldest and most controversial candies for this popular October holiday is candy corn. Here are some interesting facts about this tri-colored candy.
It looks like real corn
The unique triangular design of this particular candy is no accident. Around since the 1880s, a time when at least half of the population was working on farms in America. So, it's no surprise that the treat was designed to resemble kernels of corn to increase it's appeal to consumers.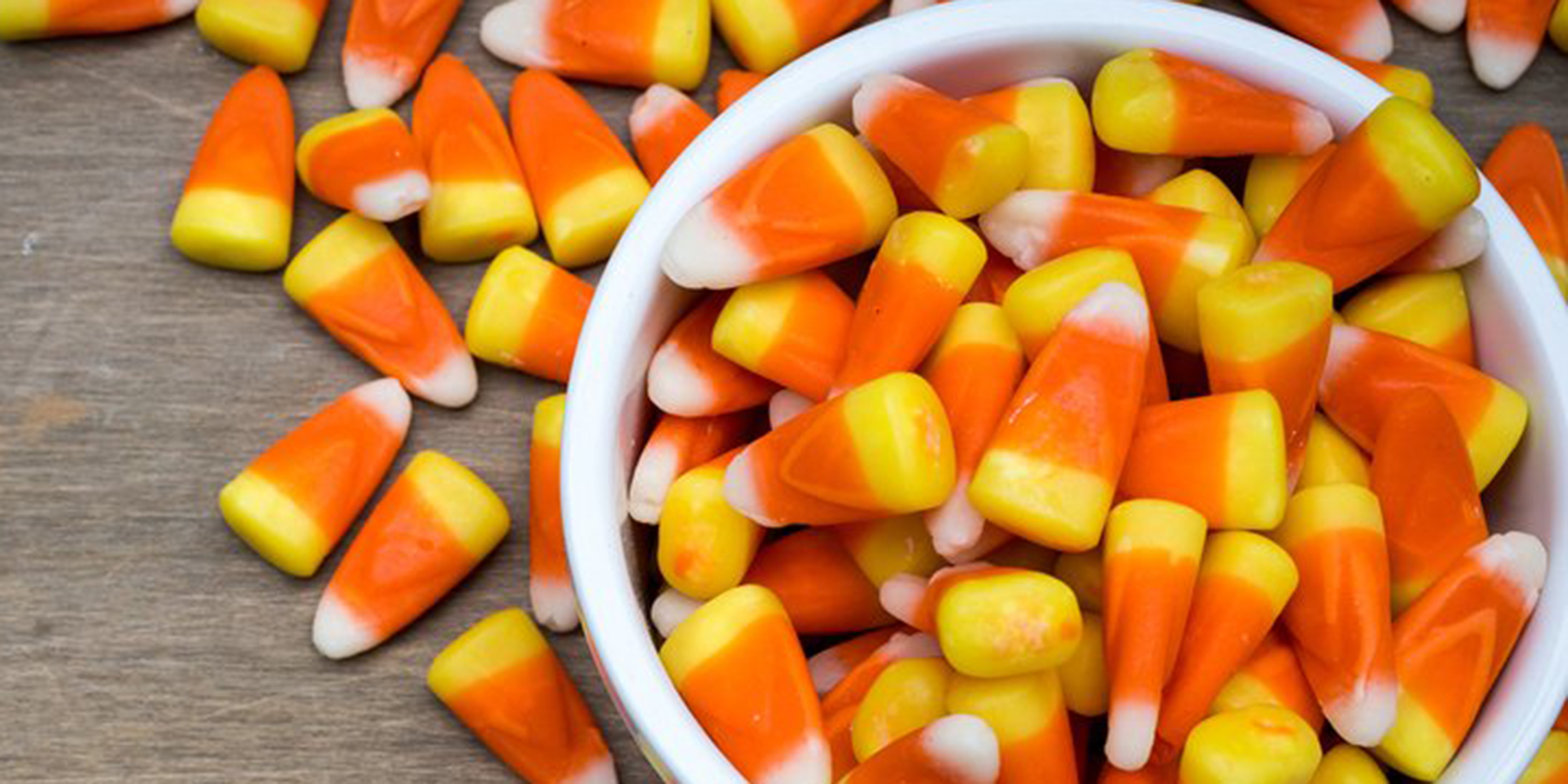 There's a right way to eat it  
While there is no official way to consume candy corn, some candies are just eaten the same way by the majority of consumers.  A recent study found that nearly 50% of Americans preferred to eat the small, white point of the candy corn kernel first, while the rest of the people were split between eating the yellow end first of being unique and eating the orange center first.
It's been adapted for other holidays
Now, candy corn is not just for Halloween. There is a red, green and white kernel called "Reindeer corn" which is available around Christmas. "Bunny corn" is the term for the Easter version, and a red and white version which look like bloody teeth called "Cupid corn" is marketed around Valentine's Day. A version with a brown end is called "Indian corn" and is available in stores around Thanksgiving.
It's now an alcoholic beverage
People have taken their love of candy corn to new levels. Some deep fry it to enhance the flavor and create a new delicacy, while others bake it into tasty treats and use it as a fun topping. The most ambitious new use of candy corn is making the sweet taste of it into an alcoholic beverage. Several sweet specialty beers dedicated to the popular candy usually arrive on store shelves around Halloween to appeal to candy corn lovers.