Known today as human trafficking, modern slavery is a huge issue in our world. Every day, millions of men, women, and children are taken from their homes and families and exploited for money. Here are 11 facts you should know: 
#1: Modern slavery is defined as human trafficking, sexual exploitation, debt bondage, forced labor, and forced marriage. 
#2: Forced marriage is found in over 110 countries, according to studies from the Foreign and Commonwealth Office in the UK, including North America. 
#3: The human trafficking industry is worth $150 billion dollars. It is one of the fastest-growing criminal industries in the 21st century.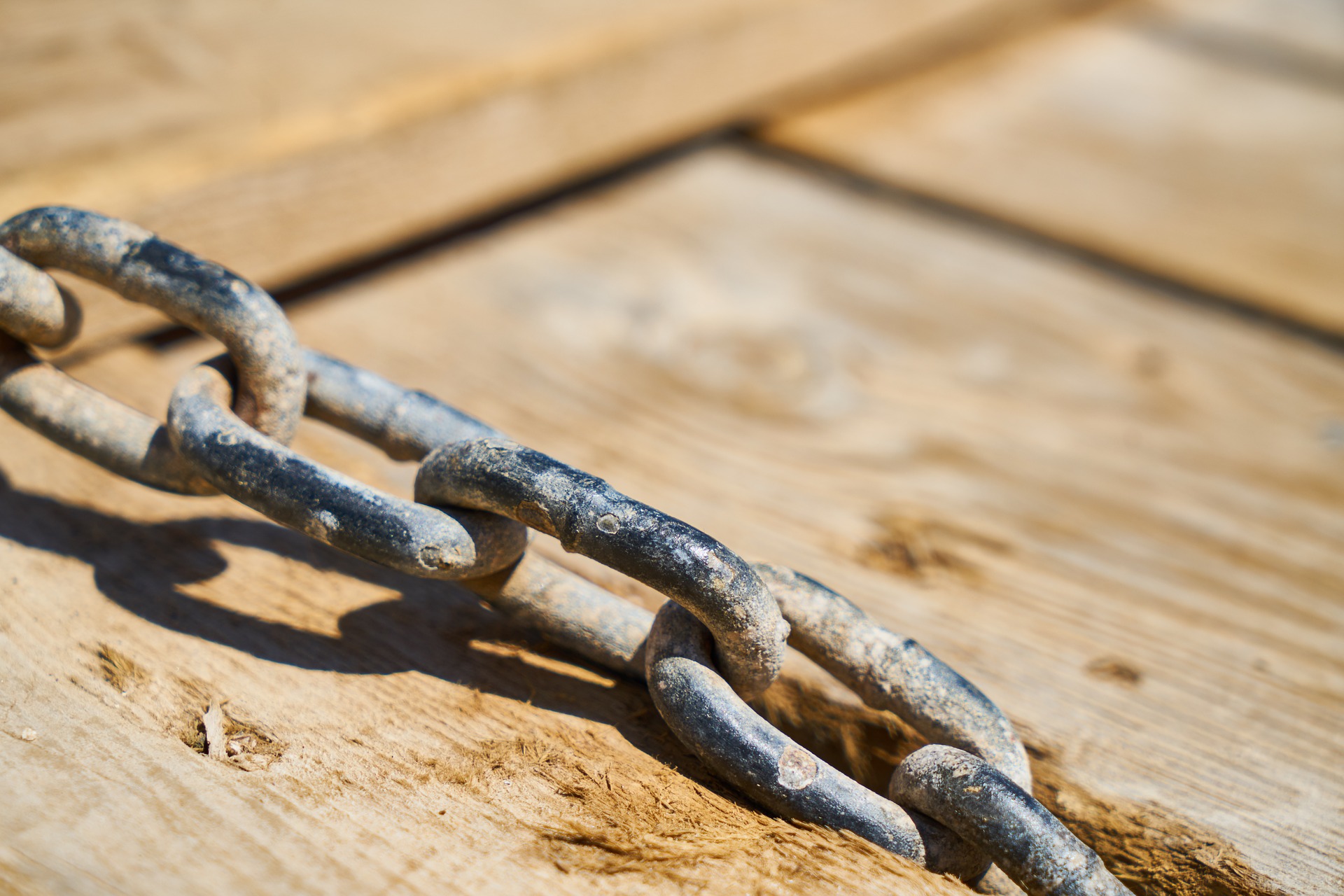 #4: According to numbers from the U.S. Department of Labor, 150 everyday products from nearly 80 countries are produced from child labor.
#5: 79% of human trafficking victims are sexually exploited. 18% are forced laborers. 
#6: The number of victims who are girls younger than 18 is going up. In 2014, 21% of victims were girls under 18, and in 2017, that increased to 23%. 
#7: According to numbers from the UNODC (United Nations Office on Drugs and Crime), women are the most responsible for trafficking in 30% of the countries who reported on trafficker gender. 
#8: 20% of the world's trafficking victims are children, but that percentage can be significantly higher in some countries. 
#9: In West Africa, where cocoa is the biggest export, there are over 2 million child slaves. 
#10: In West Africa, many child slaves are used for labor by their own families because of the high poverty levels. 
#11: According to a system developed by the US Department of State, the countries doing the least work to stop trafficking include Equatorial Guinea, North Korea, Iran, and Eritrea.