Looking at your phone too often? The latest data suggests that Millennials check their screens over 150 times every day. If you're looking for a way to cut back, you're not alone. The good news is that an easy fix might be within finger's reach.
The Problem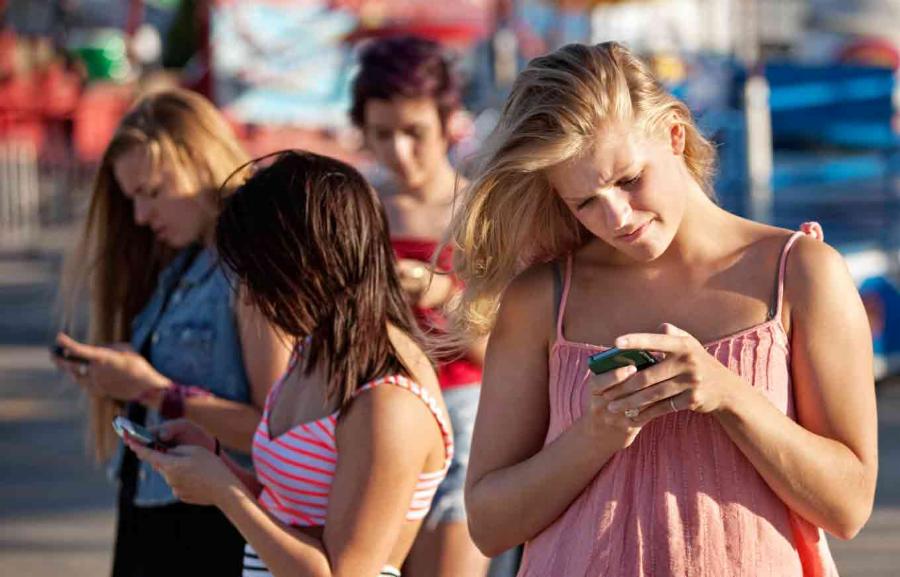 Phone addiction is a real thing — one that the tech companies don't want you to worry about. But Tristan Harris, a former Design Ethicist at Google, is trying to break the spell. In 2015, he founded the not-for-profit Time Well Spent, a movement designed to "reclaim our minds from being hijacked by technology." The first step? Putting down the cell phone — at least when it's not absolutely necessary, anyway.
The Solution
Checking your phone less often is easier said than done. We've all tried different habits that inevitably don't stick. But part of the appeal is in the design of the phone apps themselves, Harris says, with their bright and engaging colors. So how to tune it out? Turn your phone to grayscale. The plain black-and-white images will be less stimulating, and therefore less addicting. It might not cure your need to check your Facebook notifications constantly, but it may help you spend less time on the app overall.
How To Do It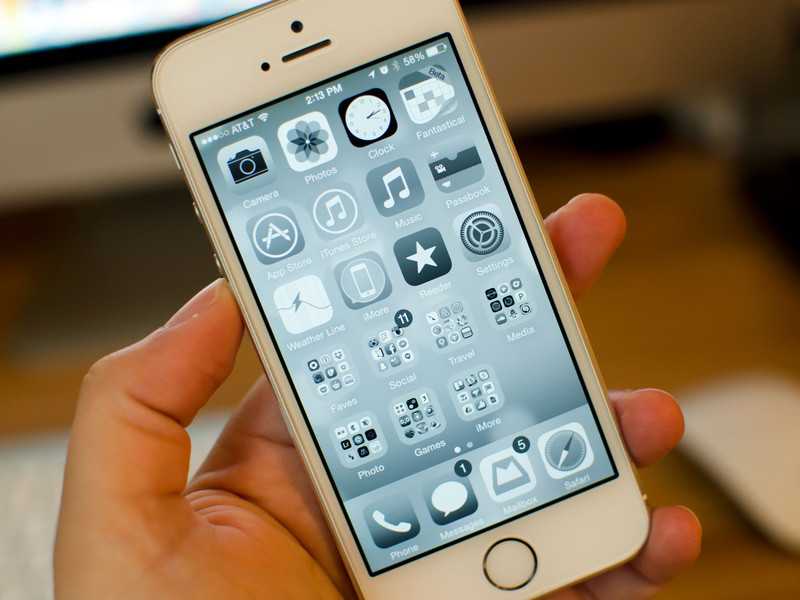 Enabling grayscale on your smartphone varies by model. For iPhone users, go to Settings > General > Accessibility >Display Accommodations >Color Filters. Switch Color Filters to "On" and select Grayscale.
For Android users, find the "Accessibility" option in your Settings menu and find the Grayscale option under Vision.
For any user who'd prefer not to mess with their device's settings, you can also download an app like Monochrome that will do the work for you. Best of all? It helps save battery life, too!