With seemingly every studio getting ready to launch into the streaming war of hosting their own streaming services. Disney is going at it, as is NBC/Universal. So, of course, Warner Bros will be launching their own streaming channel as well. Some details have finally surfaced about what the long-running studio will have in store for customers next year.
WarnerMedia announced via a trailer that their streaming service will be titled HBO Max. Not exactly an original or creative name for their service, but at least the name itself gives you an idea of some of the content that'll be hosted.
Check out the trailer below:
HBO Max is a new service which will offer an impressive direct-to-consumer experience for everyone ranging from families with young children to adults of all ages. Anchored with and inspired by the legacy of HBO's excellence and award-winning storytelling, the new service will feature an extensive collection of exclusive original programming (Max Originals) and the best-of-the-best from WarnerMedia's enormous portfolio of beloved brands and libraries.
Of course, the channel won't just be HBO content, thank goodness. Some of the programmings will include Warner's wide blanket of media from the likes of New Line, DC Entertainment, CNN, TNT, TBS, truTV, The CW, Turner Classic Movies, Cartoon Network, Adult Swim, Crunchyroll, and much more.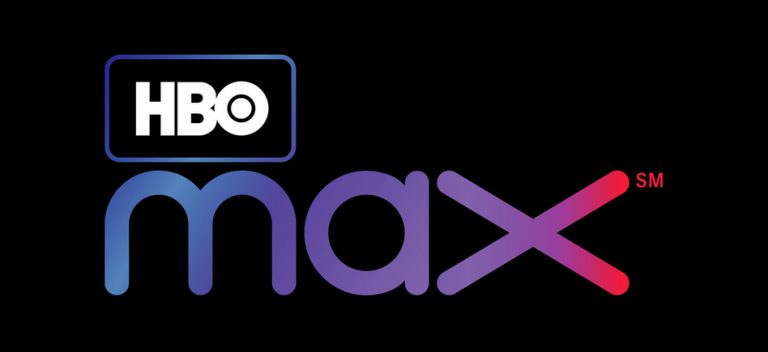 Here's a look at the familiar shows and movies that will be coming to HBO Max:
The exclusive streaming rights at launch to all 236 episodes of Friends.
The exclusive streaming rights at launch to all episodes of The Fresh Prince of Bel Air and Pretty Little Liars.
The exclusive streaming home to a string of new Warner Bros.' produced dramas for The CW beginning with the fall 2019 season, including Batwoman, and Katy Keene (spinoff of Riverdale).
Far more enticing, however, are the original programming selections that are quite abundant.
Dune: The Sisterhood, an adaptation of Brian Herbert and Kevin Anderson's book based in the world created by Frank Herbert's book Dune, from director Denis Villeneuve.
Tokyo Vice, based on Jake Adelstein's non-fiction first-hand account of the Tokyo Metropolitan Police beat starring Ansel Elgort.
The Flight Attendant, a one-hour thriller series based on the novel by Chris Bohjalian, which will star Kaley Cuoco, who is also executive producing alongside Greg Berlanti.
Love Life, a 10-episode half-hour romantic comedy anthology series starring "Pitch Perfect" star Anna Kendrick, who will also executive produce alongside Paul Feig.
Station Eleven, a postapocalyptic limited series based on Emily St. John Mandel's international bestseller, adapted by Patrick Somerville and directed by Hiro Murai.
Made for Love, a 10-episode, half-hour, straight-to-series adaptation based on the tragicomic novel of the same name by Alissa Nutting, also from Somerville and directed by S.J. Clarkson.
"Gremlins," an animated series from Warner Bros. Animation and Amblin Entertainment based on the original movie.
HBO Max will be launching Spring 2020.