Some mornings require a bit more creativity to break up the monotony of breakfast. Whether you're hosting brunch or simply wanting something different for yourself, this breakfast pizza is the tastiest solution!

What You'll Need
1 pound 6 ounces of pizza dough, halved and at room temperature
All-purpose flour, for dusting
Cornmeal, for sprinkling
3 cups of grated mozzarella
2 cups of grated Fontina
Finely grated Parmesan, for serving
2 large eggs
2 garlic cloves, finely grated
3 spring onions, thinly sliced
4 ounces of young broccoli rabe, trimmed and divided, or 3 cups of torn Tuscan kale
8 oil-packed anchovy fillets, divided (optional)
1/3 cup of olive oil
1 lemon
kosher salt and freshly ground pepper
1 1/2 teaspoons of finely chopped oregano
Directions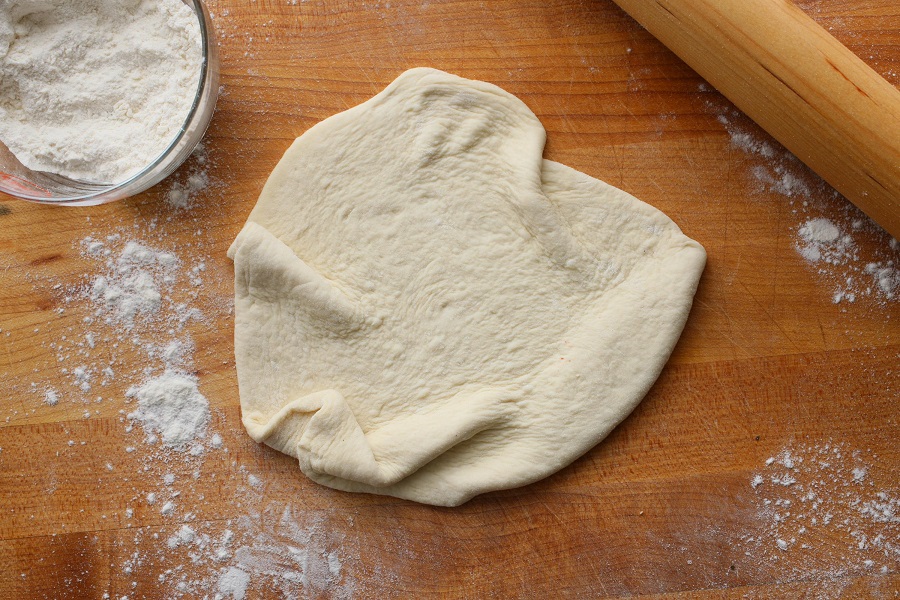 1) Preheat your oven to 500º. Place a 12″ cast-iron skillet in your oven and heat it for ten minutes.
2) While skillet is heating, mix garlic and oil in a small bowl; mix mozzarella and Fontina in a medium bowl.
3) Lightly flour your hands and stretch a piece of dough out onto a floured surface.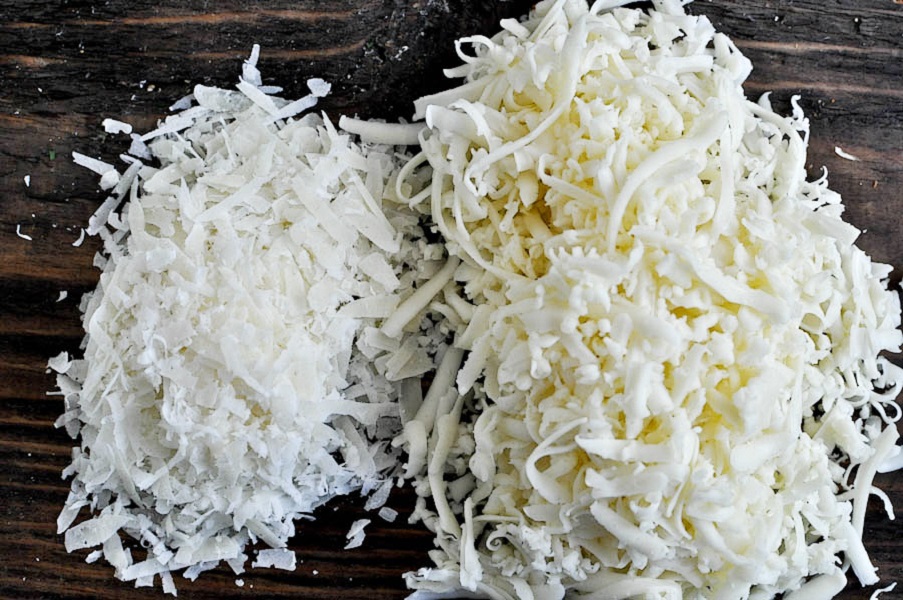 4) Remove your skillet from the oven and sprinkle it with cornmeal. Set dough into the pan and brush it with some of your garlic oil. Season with salt and pepper and cover with 2 cups of the cheese mix. Add half of your spring onions, half of your broccoli rabe, and 4 anchovies. Top it with 1/2 cup of your cheese mixture and pepper it a little more.
5) Bake pizza for 6–8 minutes until the crust starts to gold and the cheese starts to melt. Crack an egg into the center of your pizza and salt it a bit more. Bake for an additional 5–6 minutes.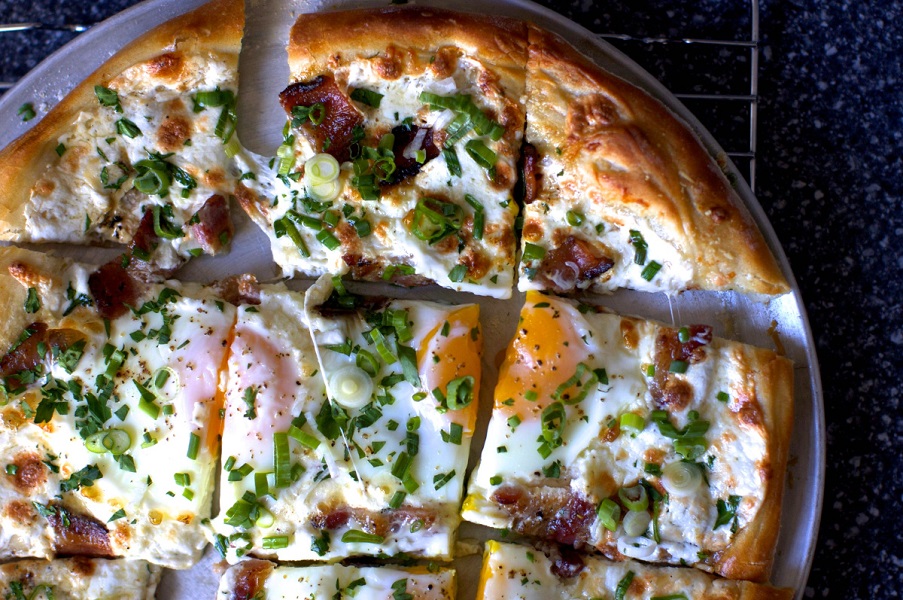 6) Transfer your pizza onto a cutting board and brush its edges with more garlic oil. Top pizza with Parmesan oregano. For added taste, grate a bit of lemon zest over the top.
7) Use remaining ingredients to make a second pizza.
Happy breakfast!