Not many foods are tastier than a Sunday evening pot roast with vegetables straight out of the slow cooker. It's an easy-to-use kitchen staple that families rely on for everyday events and celebrations, and can cook up some pretty tasty meals with little-to-no effort on your part.
This useful kitchen appliance does more than work wonders when it comes to creating a simple meal. Try these three innovative uses for your Crock-Pot and see what magic you can whip up! You will be surprised at how versatile your Crock-Pot really is.
Create Your Own Custom Candles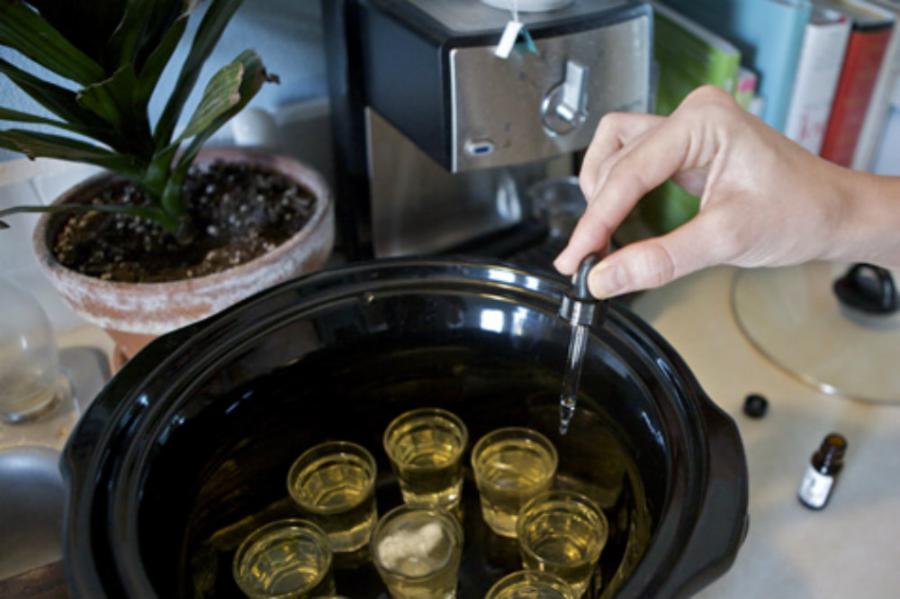 Take some melted wax and add a few drops of essential oil. Stick a wick in each container and let them cool — now you have your very own scented concoctions!
Feel free to play around with different oils and colors. These make great gifts for friends and family!
Set Up A Savory Dipping Station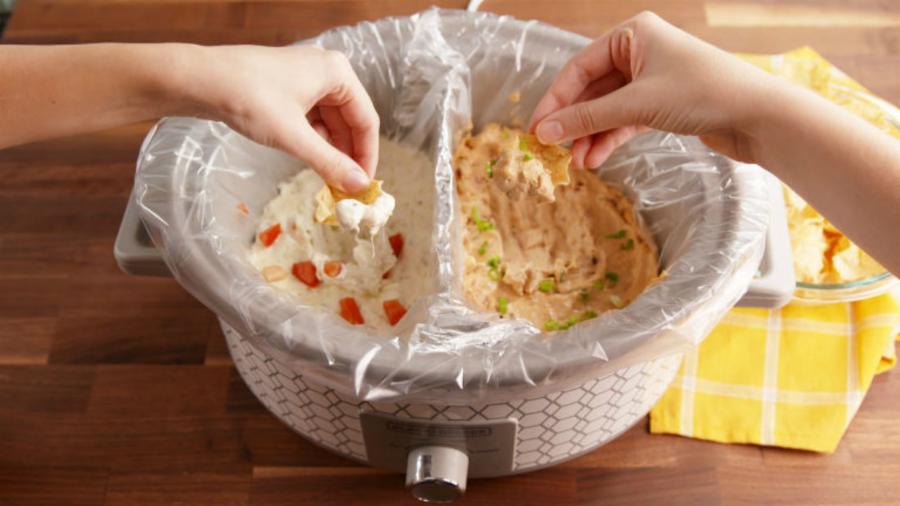 Place a piece of foil inside your slow cooker to create a sturdy barrier. Add a slow cooker liner to keep the two dips separated.
This is a simple solution to creating a dipping station for any party or occasion. Super Bowl Sunday will never be the same!
Make The Melted Chocolate Of Your Dreams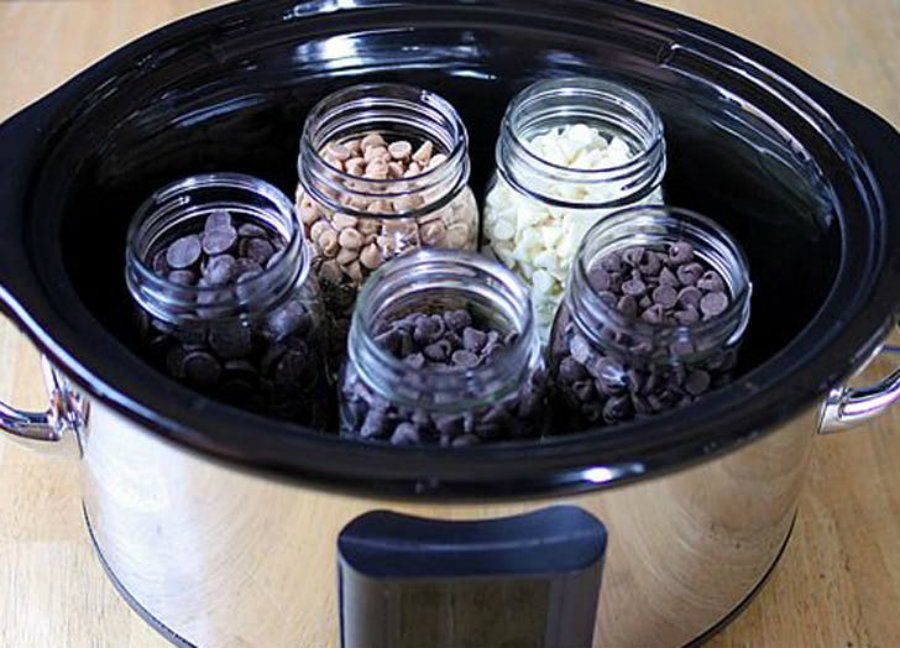 Create your own chocolate dipping sauces or melted cocoa for baking. All you need to do is fill a few mason jars with different flavored chocolate chips. Fill your slow cooker halfway with water and leave the chocolate uncovered for 30 minutes.
Stir the chocolate after a half an hour. If the chocolate is completely melted, set the slow cooker to its lowest setting. Your chocolate will stay melted for a few hours — but be sure to keep it free of any moisture.
Keep the slow cooker uncovered to prevent unnecessary clumping. Time to devour some deliciousness!