Among Disney's many projects adapting their animated classics into live-action films, "The Little Mermaid" is starting to take a firmer shape. The animated film from 1989, based on the story by Hans Christian Anderson, was the tale of the mermaid Ariel and her romantic desires to leave behind her undersea kingdom and become a human to find true love on land. Worth noting is that the animated film brought in a new golden age for Disney's animated movies. Somehow we doubt this new version will herald anything all that bold.
So far there have plenty of people in talks to appear in the film. Those actors include Melissa McCarthy, Jacob Tremblay, and Awkwafina. Rob Marshall, fresh off directing "Mary Poppins Returns," will be helming the project as a director and sharing producer credits with John DeLuca, Marc Platt and Lin-Manuel Miranda. As if you had to ask, the music will also be written by Disney musical veterans Alan Menken and Howard Ashman.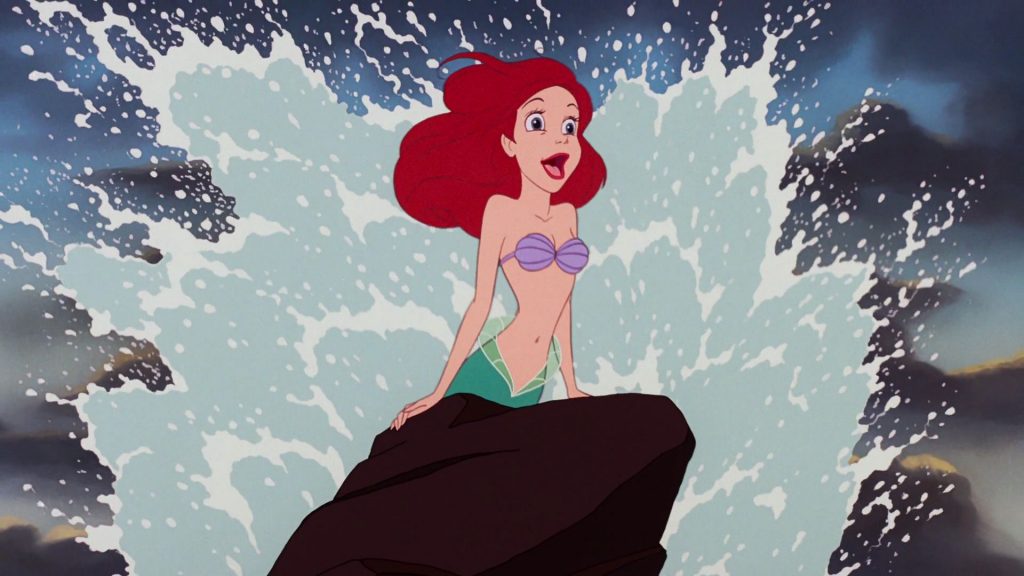 We now know that the lead role of Ariel for the film will be played by the singer-actress Halle Bailey. Given her previous experience, we can most likely expect she'll be doing a lot of singing in the role. And considering Menken and Ashman are involved in writing the music, there's little doubt those songs will be all the classics from the 1989 original.
One question still lingers, despite the film not having gone too far into development; how will the undersea animals be portrayed? We've seen Disney live-action remakes feature animals that do talk ("The Jungle Book") and those that don't ("Aladdin"). We'll just have to wait and see.
The live-action "The Little Mermaid" will most likely be heading into production in 2020.