Starbucks used to make a killing with its sugary, cold Frappuccinos, but sales have been going down in the last few years. Consumers are getting more interested in healthier options like the Teavana Shaken Ice teas and kombucha, which Starbucks will be releasing in 2019. Instead of getting rid of the frappe completely, however, Starbucks is going to try selling a "reduced-sugar" version of a famous frappe: caramel.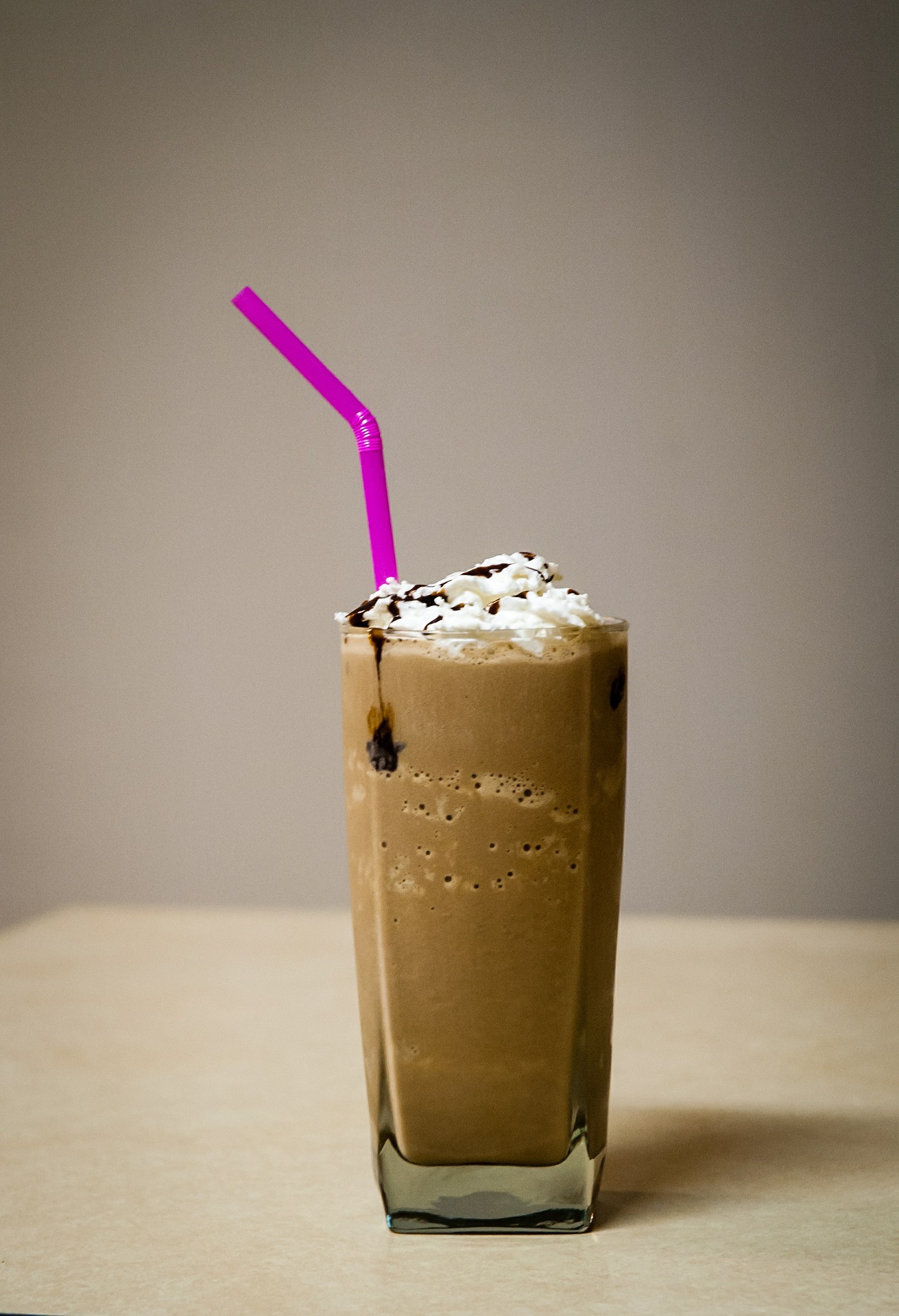 The original 16-ounce caramel frappe contains whole milk and whipped cream, and weighs in with 420 calories and a whopping 66 grams of sugar. That's around 20 more grams of sugar than what's in an entire cup of Ben and Jerry's coffee ice cream. The American Heart Association currently recommends just 25 grams of added sugar per day for women and 38 grams for men. For the record, "added sugar" means any sugar that does not occur naturally in a food, so the sugar in fruit would not count, but the sugar in the caramel frappe definitely would.
So, what's in the new version? Starbucks tested over 20 types of cream and 70 vanilla flavorings in an attempt to get the original flavor and texture, but with less sugar and calories. They came up with a blend of coffee, sweet cream, natural caramel flavor, simple syrup, ice, and a customer's milk of choice. If you get the 16-ounce drink in any of the 600 stores where Starbucks is testing the beverage, you'll be getting 370 calories and 49 grams of sugar.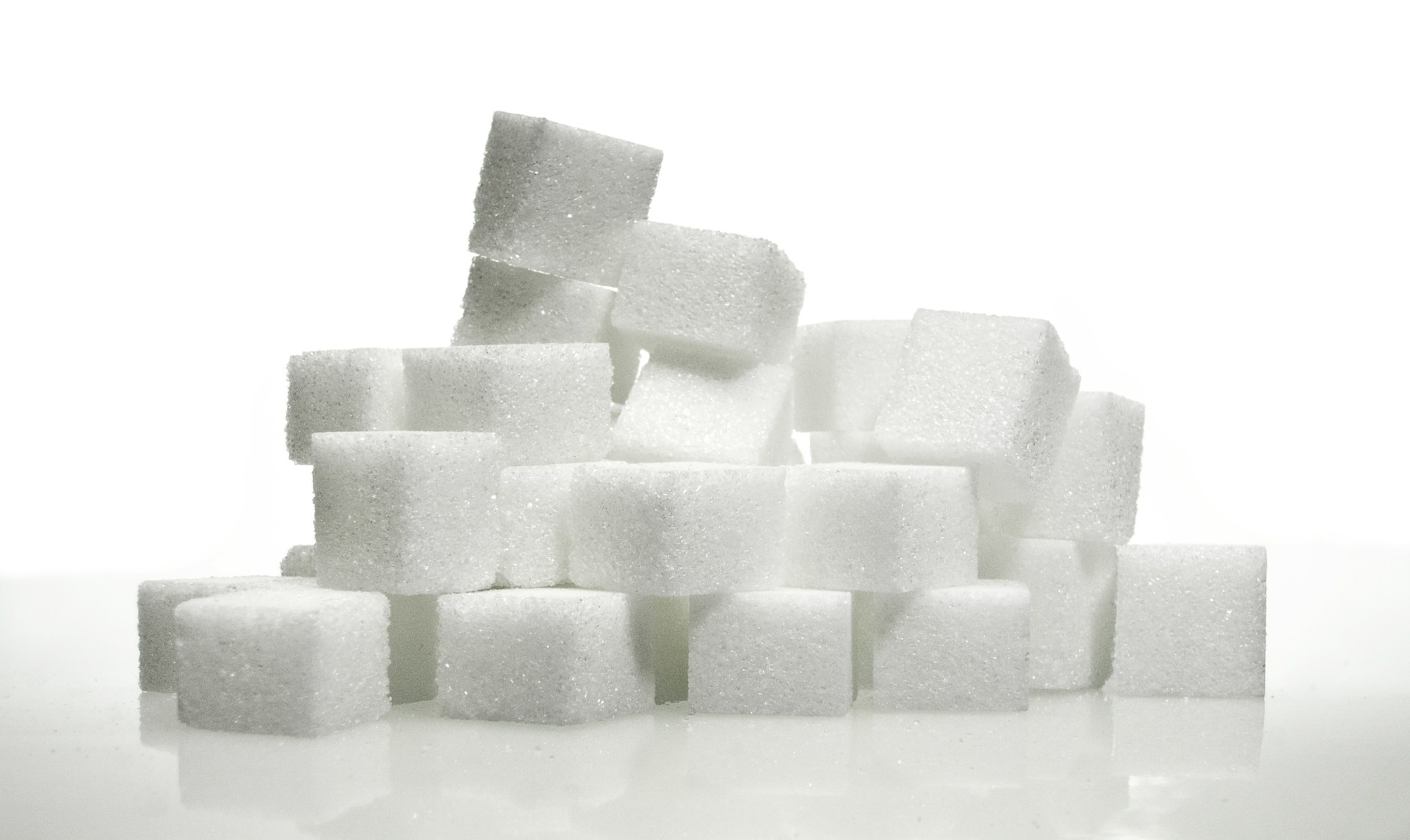 This lighter frappe is hardly a "healthy drink," but it does show that Starbucks is willing to move with the times. Maybe they'll tackle other high-sugar drinks next. Here's a list of the worst offenders:
16-ounce Double Chocolaty Chip Frappe: 52 grams of sugar
16-ounce Tazo Green Tea Latte: 55 grams of sugar
16-ounce Peppermint Hot Chocolate: 61 grams of sugar
16-ounce Java Chip Frappe: 66 grams of sugar
White Chocolate Mocha Frappe: 67 grams of sugar
16-ounce Caramel Apple Spice: 68 grams of sugar