According to Variety, the aged actor Rip Torn has unfortunately passed away at the age of 88.
Torn has been acting for several decades, though mostly being more well-known for his roles at an older age. In his younger years, he was a soldier in 1959's "Pork Chop Hill" and a doctor in 1976's "The Man Who Fell to Earth." But he would become more iconic for his comedic roles in such pictures as "Robocop 3," "Men in Black," and "Freddy Got Fingered." You may have even seen him in some commercials for Duracell batteries.
But, of course, he may be better recognized as the aged, grumpy, and violent coach of 2004's "Dodgeball," know for his unorthodox tactics of training; "If you can dodge a wrench, you can dodge a ball."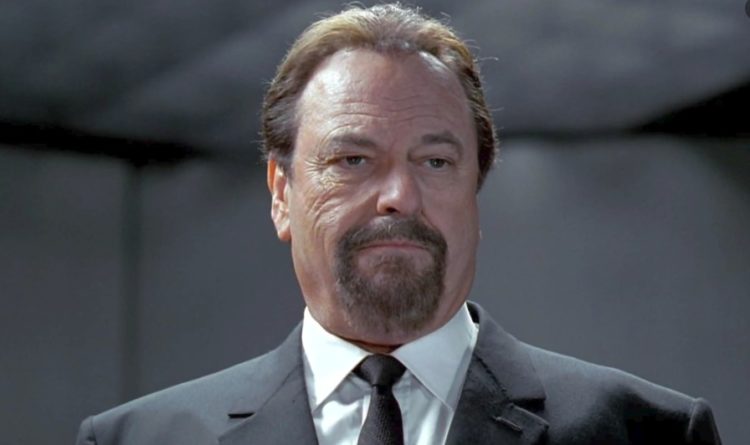 Of course, we can't leave out his TV appearances, especially for his roles on "Alfred Hitchcock Presents" and "The Larry Sanders Show." And let's not forget he also briefly dabbled in voice-overs for video games with 2010's "God of War 3" as the voice of Hephaestus, a relatively familiar role of playing gods considering he also voiced the god Zeus in Disney's "Hercules" animated movie. Torn has been nominated for multiple Emmys and Oscars, but really only won an Emmy. He has also appeared on the stage in such Broadway productions as "Dance of Death" and "The Glass Menagerie." His seemingly last appearance was reprising his role of Zed from the "Men in Black" movies for a safety video for Air New Zealand.
Rip Torn will be greatly missed.