Attention Reese's candy lovers! You can now buy all your favorite Reese's candies together in a variety pack! Just in time for Halloween, the popular chocolate company has unveiled an impressive variety pack filled with thirty different pieces of Reese's candy.
The candy included in the box is five full-sized Reese's Stick Bars, five Rees's Peanut Butter Cups,  five White Reese's Peanut Butter Cups, five packages of Reese's Pieces, five Reese's Big Cup Peanut Butter Cups, and five Reese's Pieces Peanut Butter Cups.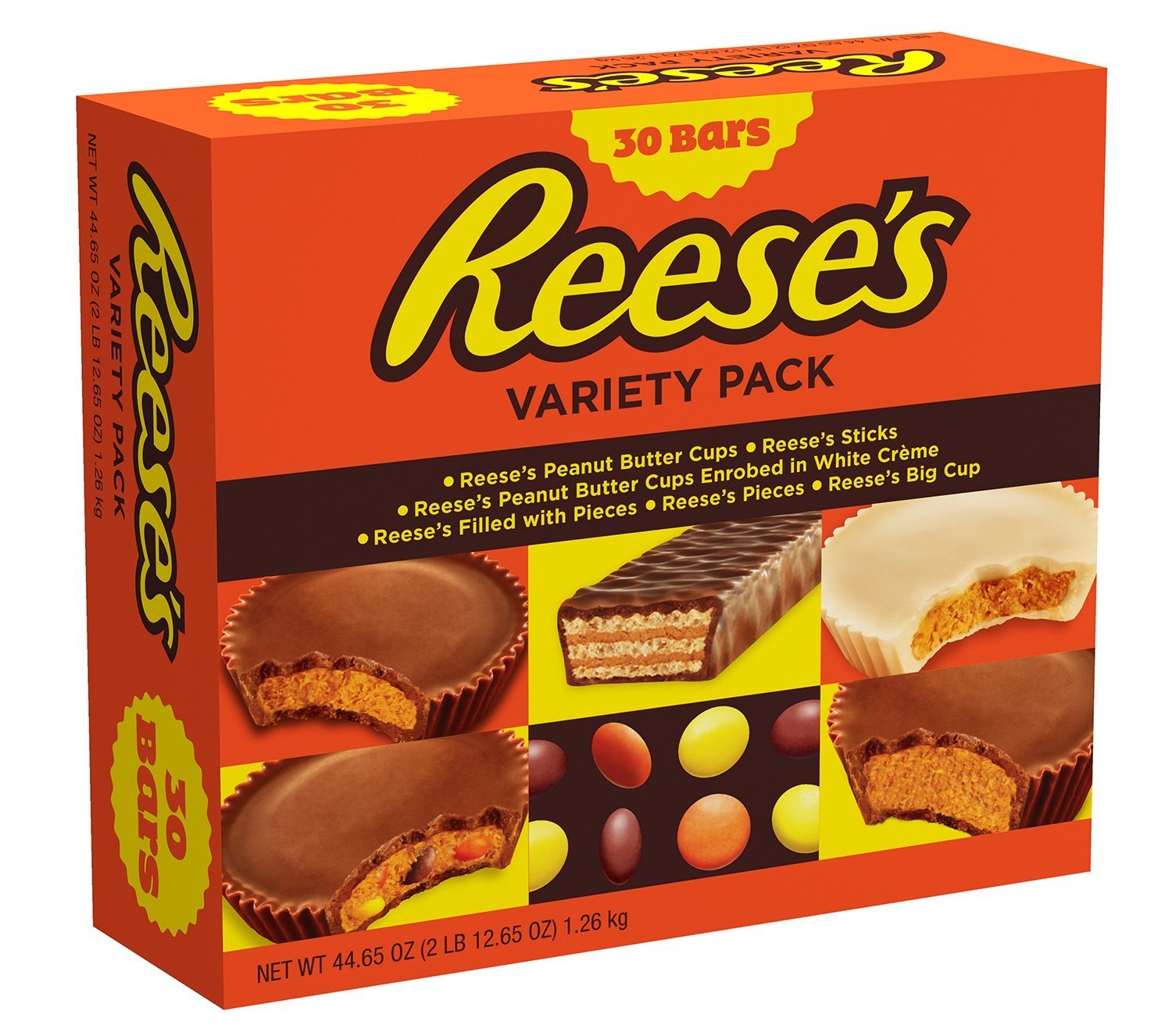 This assortment of candy includes a variety of different sizes, textures, and colors of the same delicious mixture of peanut butter and chocolate. The box is currently available for $33.80 and is fully stocked on Amazon.com. It's also the perfect gift for a chocolate lover in your life, as they can pick and choose which of their favorite Reese's products they want to eat, instead of having to pick just one.
The Reese's chocolate products included in these variety packs are all fresh with far away expiration dates. There have been other Reese's variety packs in the past, packed with all sorts of chocolate and peanut butter delights. This Reese's variety pack is currently available from the Reese's candy website, as well as major food stores such as Walmart.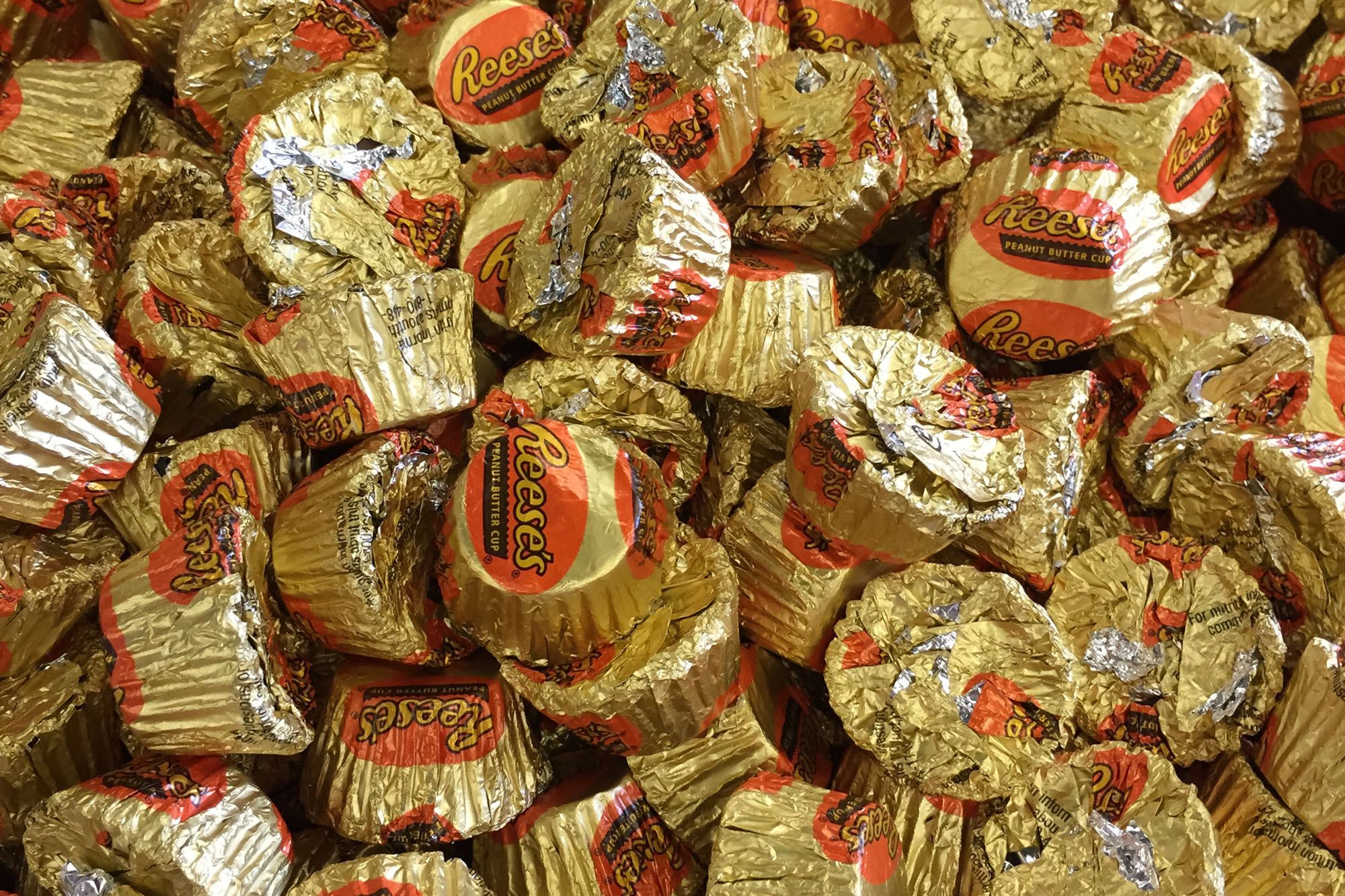 This new Reese's variety pack includes an assortment of the popular candy company's most purchased and most well-known candies. This news comes just a few weeks after Reese's unveiled it's latest product: the Reese's Outrageous Candy Bar, which is a Reese's candy bar with Reese's pieces embedded inside of it.
While this new product is not included in the variety pack, it's no surprise that the popular candy company would release a package of their best sellers around the same time as a new product to capitalize on the advertising, especially this close to Halloween.