Ah, Prom. It's often seen as a seminal moment in the lives of young people. Of course, no one ever said it would be a perfect moment in the lives of young people. The unfortunate thing about prom is that there is so much preparation for it and so much pressure on it, making it difficult to ignore when something doesn't go according to plan. On top of that, it's also one of the most photographed occasions of a person's life. Thus, it's easy to put together a collection outlandish prom photos, from the hilarious to the sublime to the embarrassing to the downright confusing. Without further adieu, here are 20 prom photos you have to see.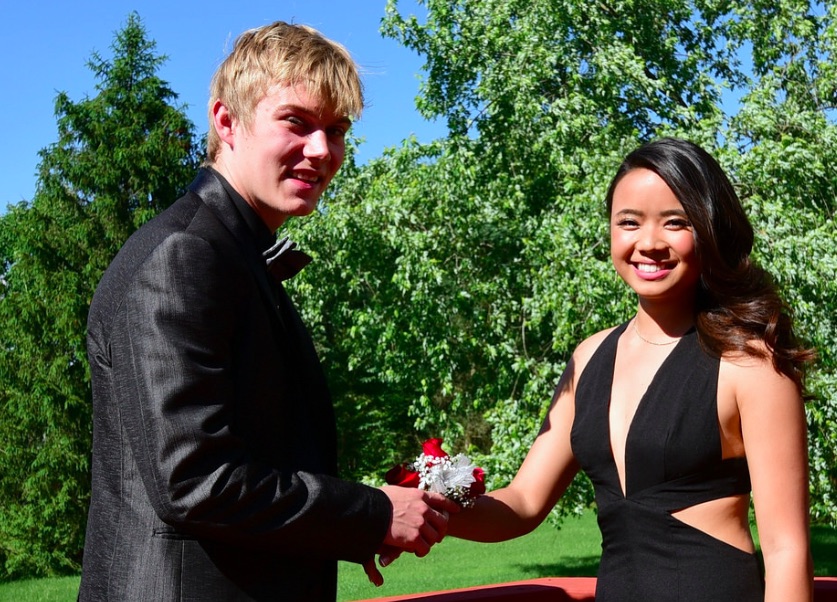 Disaster on Stairs
I'm not exactly sure in what walk of life these five fellas found each other because their expressions in this pre-prom photo are all inherently different. Moving from bottom to top, the first guy looks like he's trying to stay tough in front of the firing squad; the second guy seems happy about prom but perhaps a little too chipper; the third looks like he just flopped in an audition for The Godfather remake; the fourth guy is trying too hard to be introspective; and the fifth guy glazed over like he's not even sure where he's going tonight. Put it all together and it's one of the more existential prom photos you'll ever see.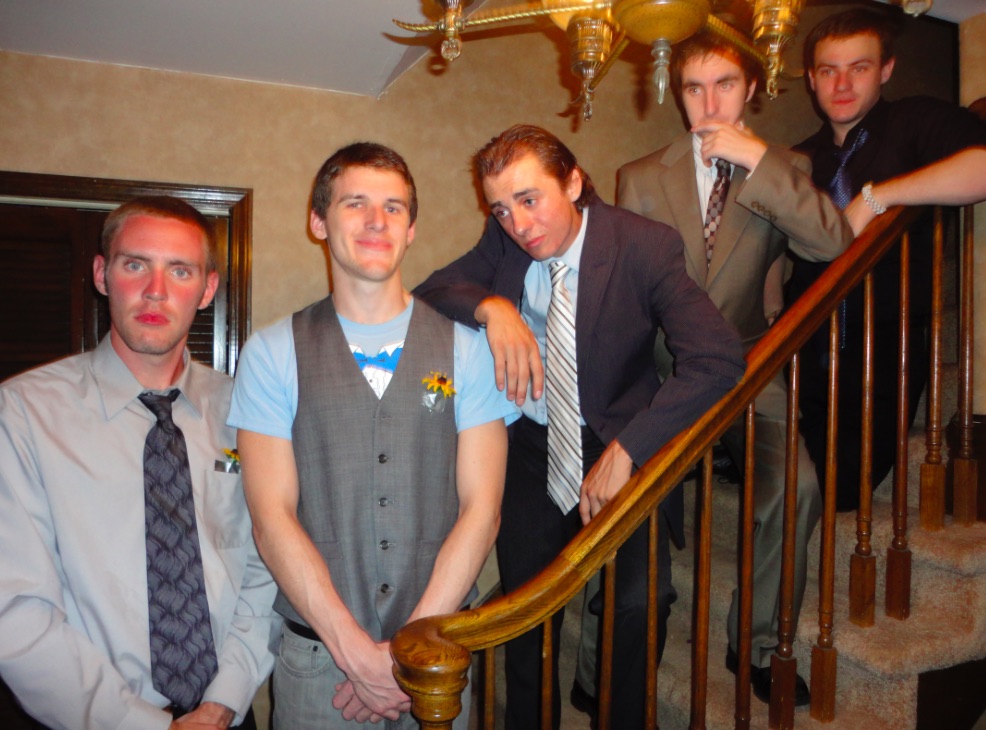 Keeping It Classy on the Stairs
Compared to the lads on the stairs from the previous picture (which we're 90% is the same of stairs), these ladies actually look like they're excited about prom. I mean, they look ridiculous, but they do seem excited. Once again, from bottom to top, the first girl is closing her eyes and imagining her date is the one good-looking guy from the first picture; the second either has a bug in her ear or is that one zany friend who feels like she always needs to be funny; the third girl is the one normal person in either of these photos; the fourth girl is just starting to have second thoughts about being friends with girl no. 2; and the fifth girl is secretly in love with girl no. 3 but hasn't told anyone yet.