*Some spoilers for "Avengers: Infinity War" and "Endgame" ahead*
At Comic-Con, Marvel confirmed a long list of TV shows in the Marvel universe. Here's the shows to watch for on the Disney+ streaming service and Hulu: 
"The Falcon and the Winter Soldier"
Starring Anthony Mackie and Sebastian Stan, the show will focus on Captain America's two best friends. The Falcon just received Captain America's shield, so the show will likely address his transition into the role. 
"WandaVision"
Details on this show's plots are few and far between, though it looks like the Scarlet Witch aka Wanda might end up in the 1950's somehow? And the multiverse might be important. 
"Loki"
In "Avengers: Endgame," Loki escaped from the Battle of New York to parts unknown. Looks like the Disney+ show will feature Loki traveling through time, including the 1970's.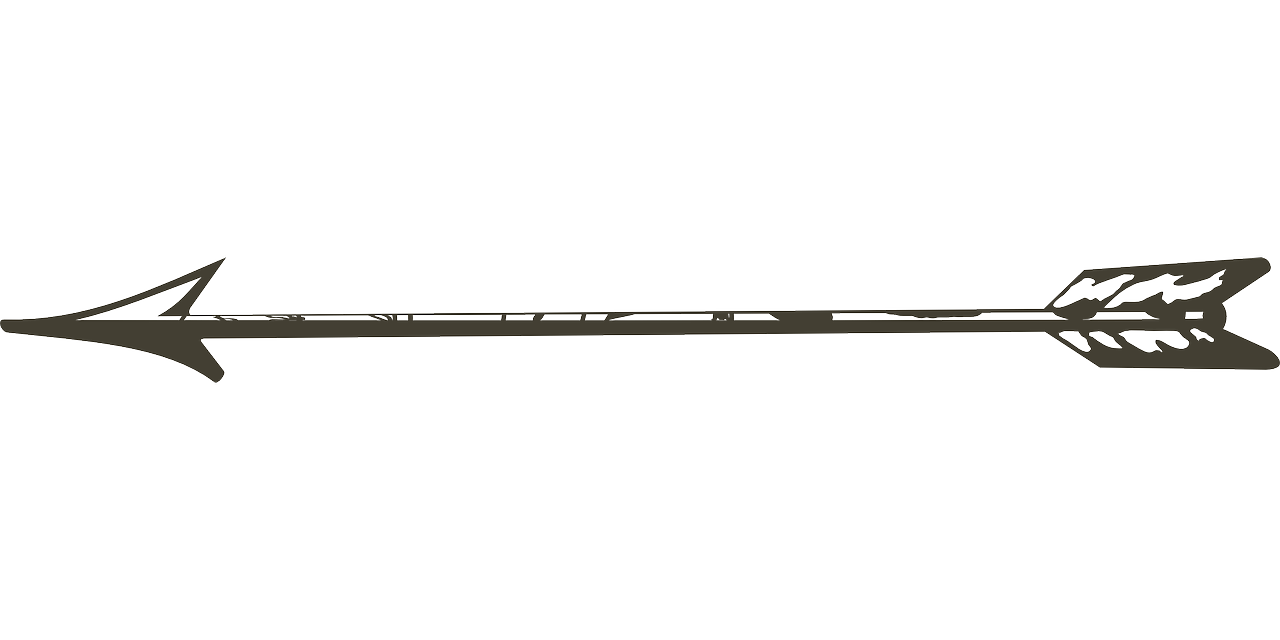 "Hawkeye"
Hawkeye will train Kate Bishop to replace him in this TV show. Considering Jeremy Renner's Hawkeye spent much of the time between "Infinity War" and "Endgame" rampaging as a vigilante, the show will probably hit on those years a little bit. 
"What If?"
Marvel's first animated show, "What If?" will imagine different scenarios for our favorite characters. Rumor has it one episode will focus on what if Loki got his hands on Thor's hammer? Based on a poster, fans also suspect zombie-fied versions of the Avengers might also get a plotline. 
"Ghost Rider"
Ghost Rider aka Robbie Reyes has not appeared in any recent Marvel movies, but he did pop up on "Agents of Shield." Ghost Rider is scheduled to get his own Hulu TV show in 2020. We don't know if he's part of the cinematic Marvel universe's timeline.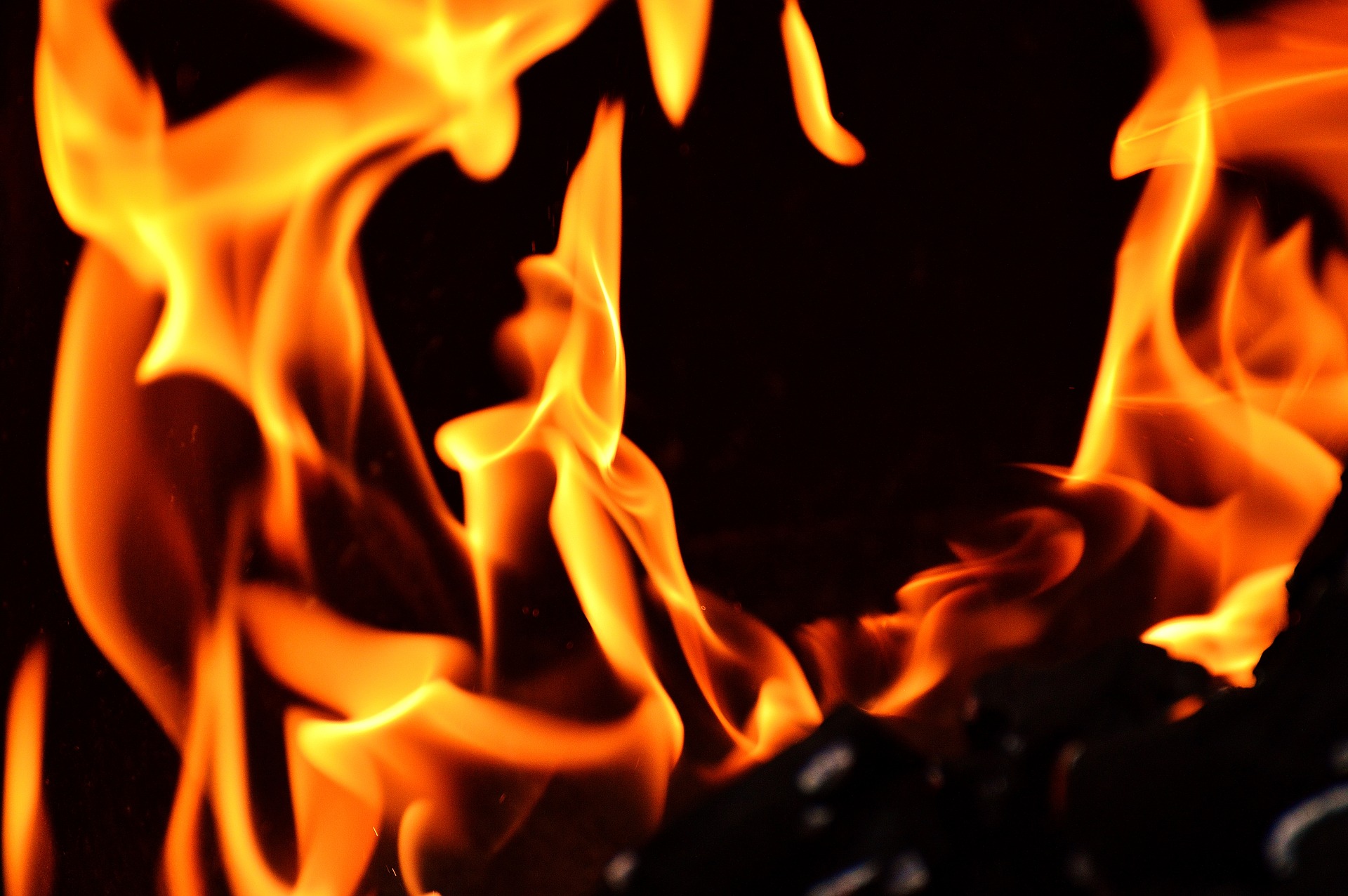 "Helstrom"
Most likely set in the same universe as Ghost Rider, this horror-inspired show will focus on Daimon and Ana Helstrom. They battle the powers of hell and deal with their own dark origin.