Kevin Smith will once more be returning to his Viewaskew-niverse, named after his company Viewaskew. Starting from his indie debut with "Clerks," Smith had been developing a cinematic universe with connected characters that spread out across many movies. So, naturally, for Smith's next film "Jay and Silent Bob Reboot," he'll be working to bring back a lot of familiar faces. And it looks like some big names may be returning as well.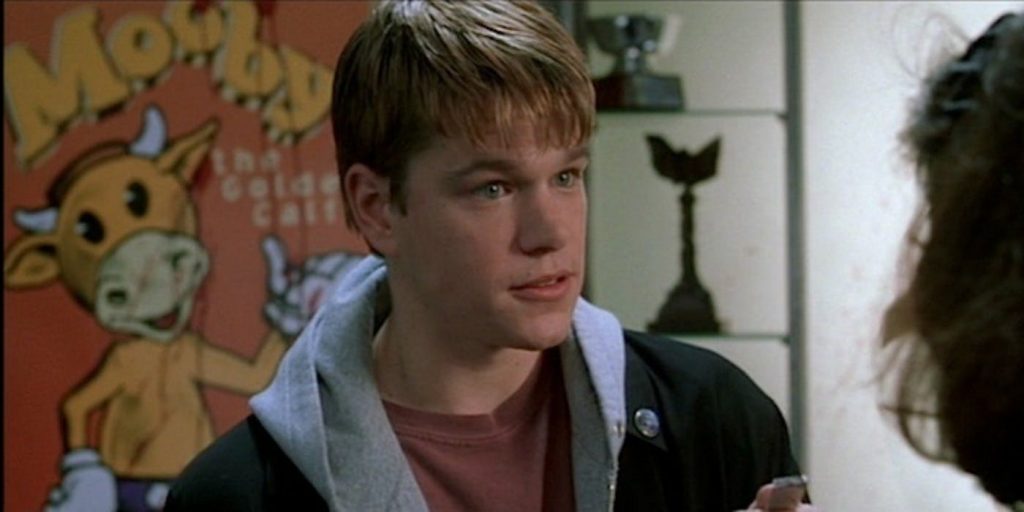 Specifically, it seems that Smith wants the actors Matt Damon and Ben Affleck to return for the Reboot movie as the characters they played in "Dogma." In the 1999 adventure film, Damon and Affleck played a pair of angels seeking to get back into heaven by causing chaos on Earth. But how can they come back when the movie ended with both of them dead? Damon responded:
"I scoffed like a hardcore Kevin Smith fan, replying 'I can't play with Loki. Loki died.' Jen smiled and said 'Well it's a good thing you don't know the writer, or else you might be able to change your idea. And just like that, my wife made the movie better."
So Smith will apparently find a way. Anything could be possible considering that the "Jay and Silent Bob Reboot" will somewhat follow the same structure of "Jay and Silent Bob Strikes Back," the first big film made specifically for the stoner duo. In that film, they traveled to Hollywood to prevent a movie adaptation of their superhero comic book, Bluntman & Chronic, without their consent. "Jay and Silent Bob Reboot" will follow the duo making another adventure, this time to stop a gender-swapped version of their characters.
The film will apparently be hitting the road for various markets this October.