Redheads are known to turn heads with their fiery crimson looks and light-colored eyes.  But sadly, redheads also sometimes tend to get a bad rap when it comes to looks.   With natural redheads making up less than 2% of the population on earth, they are among the rarest.   Looks aside, Hollywood is full of natural redheads known not just for their fiery looks, but their incredible talent as well.
Here's our list of Hollywood's 40 sexiest red-headed leading ladies!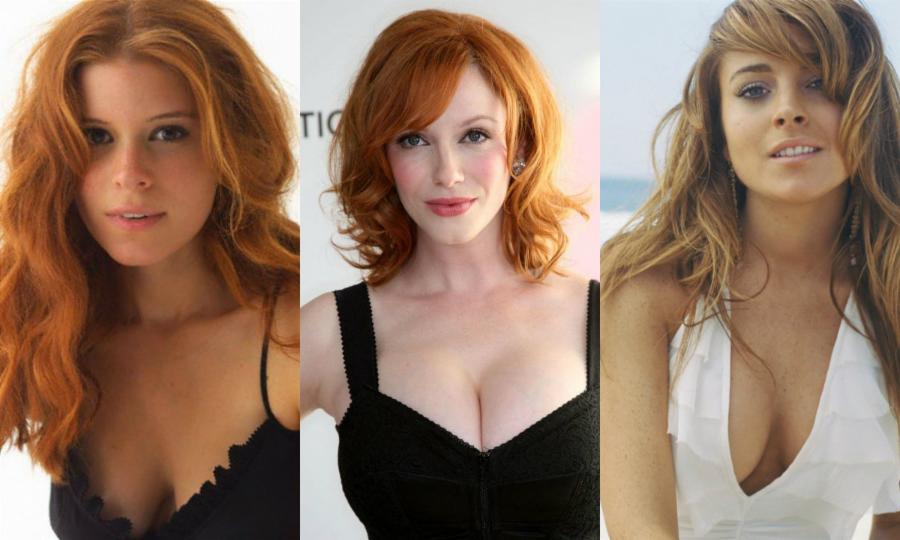 Isla Fisher: The Australian
Isla Fisher is an Australian actress now famous in the United States for her roles in Rise of the Guardians and Arrested Development.  She was also in the film Bachelorette in 2012, which gained her a major fan base.
She's happily married and a mother of two daughters.  Australia breeds some beauties, eh mate?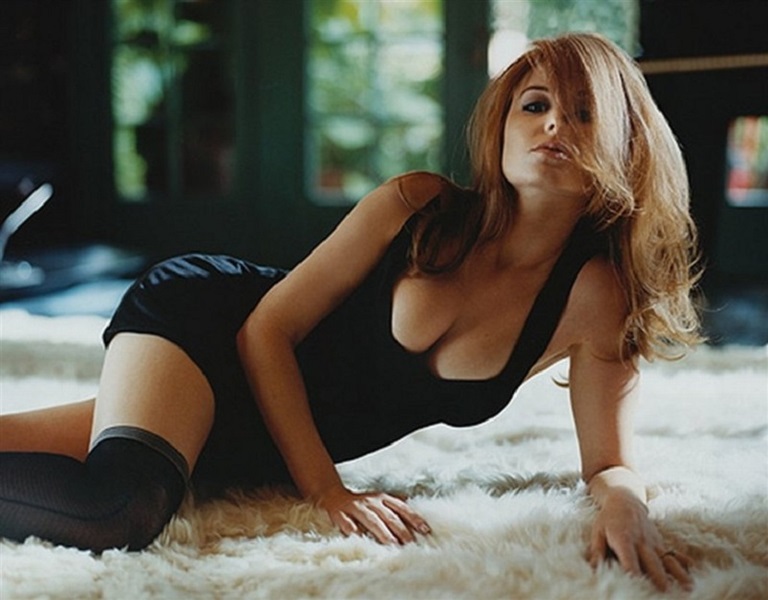 Emma Stone: The Sweetheart
Emma Stone was one of the highest-paid female actresses in 2015.  In 2012, she rejected a role to be lead in 21 Jump Street so she could be lead in The Amazing Spider-Man.  Good call, Em.
Her persona is sweet, but the girl can make your heart throb, too.