Henry Cavill is hanging up the red cape and blue suit to leave the DC Extended Universe behind. The actor that has been playing the iconic role of Superman ever since 2013's "Man of Steel" will no longer be playing the costumed superhero for Warner Bros' future DC Comics productions.
Cavill had been in talks for negotiating a cameo role in the upcoming "Shazam" movie due out in 2019. Not only did those talks fall through, but further negotiation with Warner Bros regarding his contract apparently didn't end well and Cavill is now out of the DCEU ensemble. This comes as troubling news amid the reports that Ben Affleck is also leaving behind the role of Batman. And considering they're the two heavy hitters of the Justice League, Warner Bros will most likely be scrambling to recast these two in a hurry, especially if they want to make that second Justice League movie.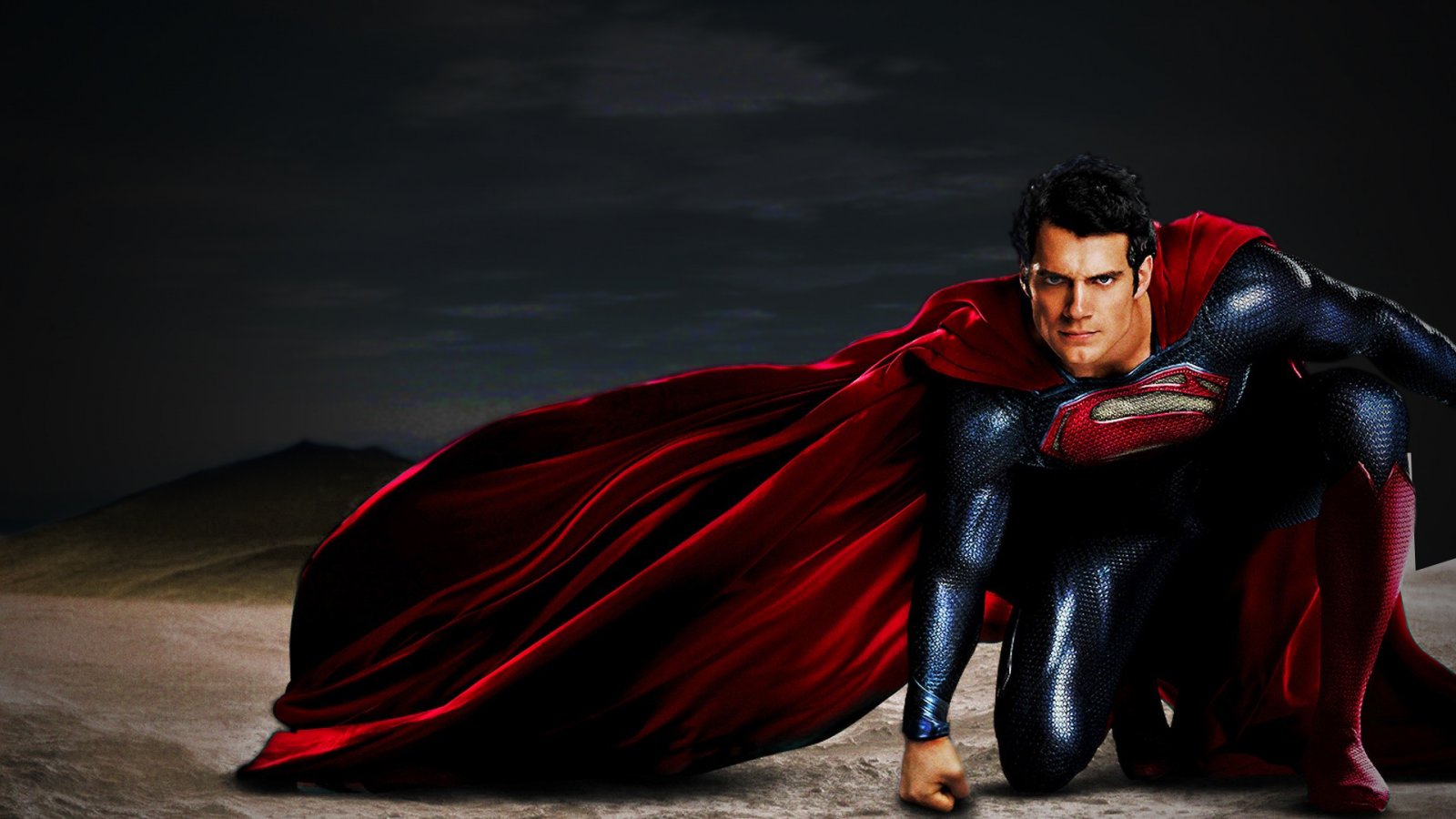 Cavill has appeared in three DC Comics movies total; 2013's "Man of Steel," 2016's "Batman v. Superman: Dawn of Justice," and 2017's "Justice League." His role in "Justice League" in particular came under awkward circumstances when he refused to shave off his mustache that he required for his role in "Mission: Impossible – Fallout," leading to some awkward computer-generated edits to remove the hair from his upper lip.  It's a bit of shame with Cavill leaving, considering he just started to come into the brighter side of the character with "Justice League." Naturally, plans for a sequel to "Man of Steel" will most likely be grinding to a halt.
Just to note, this is all coming from The Hollywood Reporter and neither Warner Bros nor Cavill's representative has officially confirmed his exit at this time.