Thirteen years ago, media companies CBS and Viacom parted ways. But over that time the two companies have been discussing the possible merger once more. Now, after such a long time, their romance has been rekindled with a new merger.
Deadline broke the news that the CBS and Viacom are coming together for what is being called "a world-class, multiplatform media organization that is well-positioned for growth in a rapidly transforming industry." What this essentially translates to is that their partnership is going to open the doors in the streaming arena and provide centralization for a lot of content.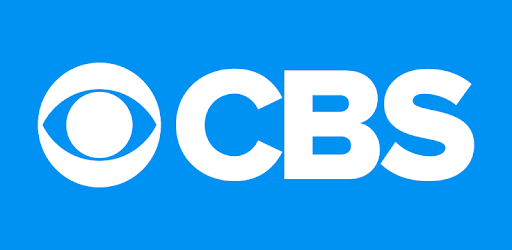 CBS already has its own streaming service, CBS All Access, but Viacom's content has spread across many platforms. Viacom, however, has a lot of its content spread across multiple platforms including Netflix, Amazon Prime, and VRV. With the organizations banding together, this would mean that the properties of Paramount Pictures, CBS, Showtime, MTV, Nickelodeon, BET, VH1, Comedy Central, Pluto TV, and The Paramount Network would all be under the same roof. This is a key component if CBS hopes to survive in the competitive streaming environment, considering Disney+ has Fox content and HBO Max will have a wide array of Turner movies and shows to offer. In order to survive where so many are saying they don't want to pay for extra streaming services, offering the most could mean life or death for the future of streaming.
The real question is how much of the CBS and Viacom content will be placed under one service. Viacom is so wide-spread and even CBS All Access doesn't feature everything they own. Time will tell what is next for ViacomCBS.