Historical photos can be both compelling and haunting, as they capture a single moment in time from the past.   Many of these photos have interesting and unsuspecting context around them–while others are just a bleak reminder of some of the more devastating moments from human history.   Below are 22 breathtaking photos from our past that you probably didn't see in a history book!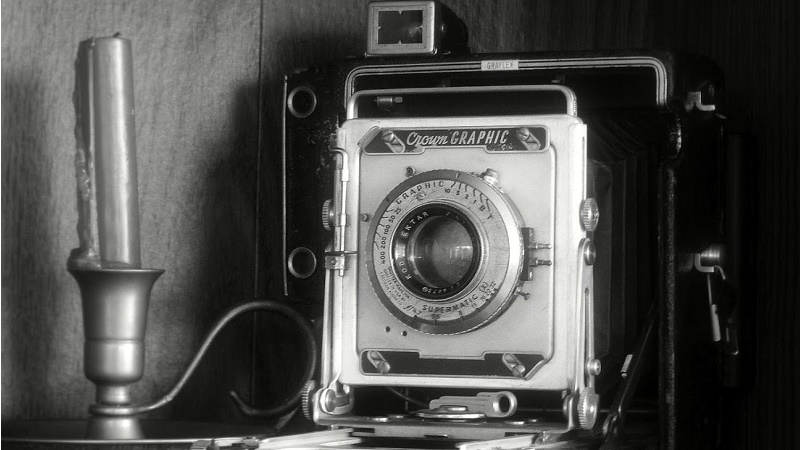 The construction of the Golden Gate Bridge (1937)
The construction of the Golden Gate Bridge aims to connect San Francisco City to Marin County. Construction began on January 5, 1933, and cost the Los Angeles City's Engineer $35 million which would have been approximately $650 million today. Initially, the City Engineer estimated that it would cost $100 million to which, at that time, is extremely expensive. Thus, they invited bridge engineers to submit proposals for a cheaper design. This is where Joseph Strauss came in and created a design that will only cost $17 million. The picture shows the Golden Gate Bridge in mid-construction in 1937.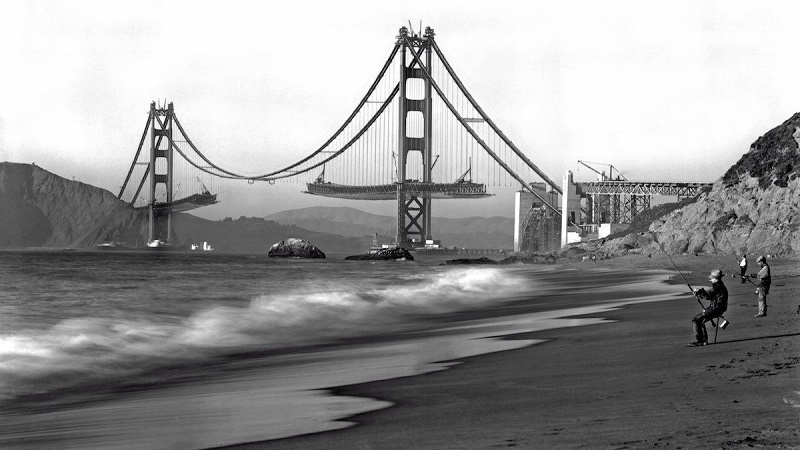 The "Fat Man" before it was detonated over Nagasaki (1945)
History books tell us that there were two major bombs dropped in Japan – one in Hiroshima and one in Nagasaki on August 9, 1945. The bomb dropped over Nagasaki is called the "Fat Man" that is a 21-kiloton plutonium bomb. The bomb was dropped three days after Hiroshima was destroyed. On the day of the bombing, an estimated of 263,000 people were killed to which 240,000 were ordinary Japanese residents. This picture was taken a few days before the bomb was loaded into the war plan B-29 "Bocksar" and delivered to its final destination.