There are so many fabulous flavors of cheesecake, but they're so removed from that original cheesecake flavor we all first fell in love with.
There's no better way to take it back to the basics than with this unbelievably delicious crockpot cheesecake recipe.
What You'll Need
3 (8 oz.) packages of cream cheese at room temperature
3 eggs
3/4 cup sugar
6 graham crackers, crumbled
3 Tbs. butter, melted
Steps To Making This Cheesecake Delight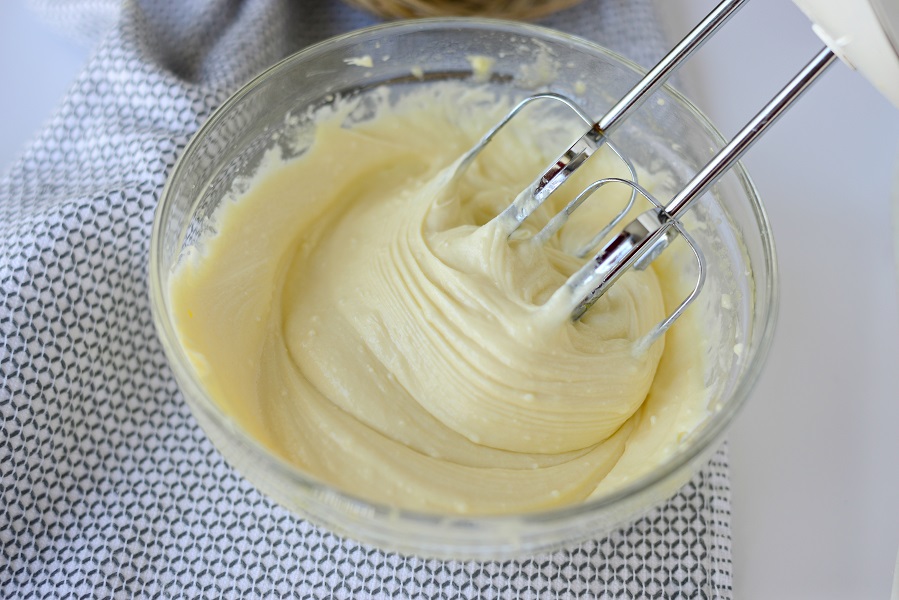 Add all of the cream cheese and sugar into a bowl. Mix until the sugar and cream cheese are blended perfectly. Add in one egg at a time and blend again.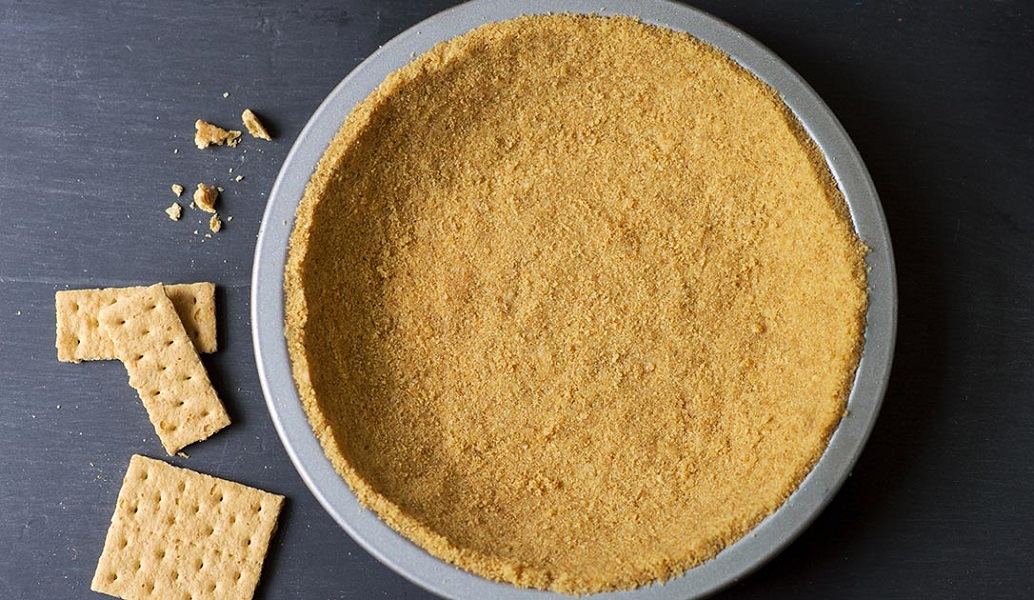 In a separate bowl, add the melted butter and crushed graham crackers. Mix them together well, since this will be your crust. Pull out a pan that fits in your crockpot and add the graham cracker mix to that pan. Pat it down, flattening it into your crust.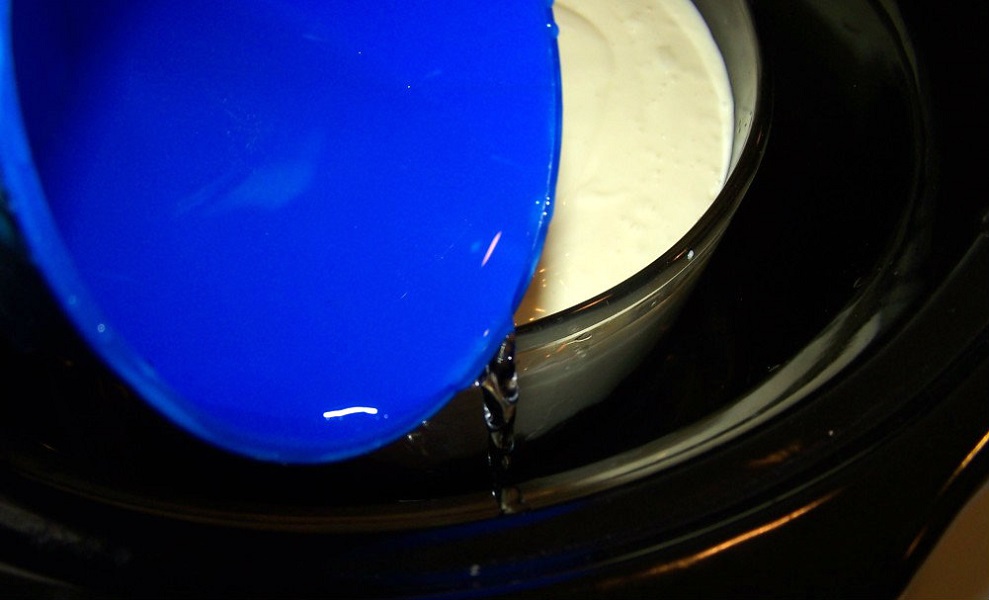 Now, add your cream cheese mix. Pour it over your crust mix. Add 2 to 3 cups of water to the bottom of your crockpot and place your cheesecake pan inside. Warning: don't let the water get into your pan.
Cover and cook your cheesecake on high for about 2 1/2 hours. When the cheesecake begins to crack on the sides, it's ready. Take it out of the crockpot and let it cool for an hour.
Remove the cheesecake from the pan and put it on a stand. You're going to let it harden in the fridge for an hour. But first, consider adding some drizzle, maybe caramel or chocolate. Berries of any kind can be added to the top.
After the hour is up, remove your cheesecake from the fridge. Your original cheesecake delight is ready for consumption! Enjoy!