Making the decision to bring children into the world is not an easy one.  Raising kids takes serious time, effort, and patience, and this can be overwhelming for even the most upbeat and positive parents.
Andy and Sarah Justice wanted to start a family of their own so badly.  After difficulties getting pregnant, they ultimately decided to adopt.  Choosing adoption was only their first surprise, though — this couple couldn't believe the miracle that was in store for them next!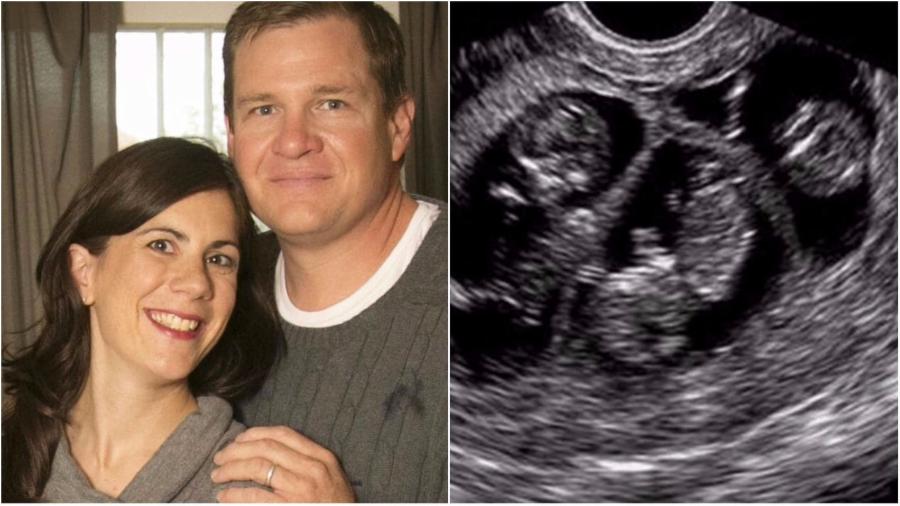 Many Couples Can't Wait To Start A Family
From picking out names to painting the nursery, expecting your first bundle of joy is an experience unlike any other.  Although some couples seem to conceive with little to no effort—or unexpectedly—other couples struggle with fertility issues.
This sometimes results in the option of adopting a child, which adoptive parents will tell you is an amazing and life-changing experience.  The Justices decided to give adoption a shot, but they got way more than they ever bargained for!
This Married Couple Yearned For Children Of Their Own
Sarah and Andy Justice had a very happy marriage, but they had always hoped for a family.  The two tried to conceive a child for several years, but they were never successful.  As disappointed as these two were, they decided to go another route to make their dreams of a bigger family come true.
The couple was prepared to see a specialist and learn what could be done to better their chances of conception, no matter what it took!