Northern California is famous for its wineries and wine tastings. However, there are other spots around the United States that are not as well known as Napa Valley, but include some of the best wine options in the country.
1. Washington D.C.
I know what you're thinking. Wineries in D.C.? But it's true! Tucked away in the rolling hills of northern Virginia, D.C., and southern Maryland are a plethora of amazing wineries, some of which exist just down the road from each other. These beautiful pieces of land with stunning views and an amazing wine selection are just minutes from the hustle and bustle of the thriving city.
2. Finger Lakes, New York
This picturesque wine country has over one hundred and twenty wineries to choose from and even three separate wine trails! The area is an excellent place for anyone who enjoys white wines, which are a specialty.  There are regular events in the area, with elaborate themes and delicious foods. The nature is a site to behold as well, as the natural cliffs create stunning waterfalls and vistas in the distance.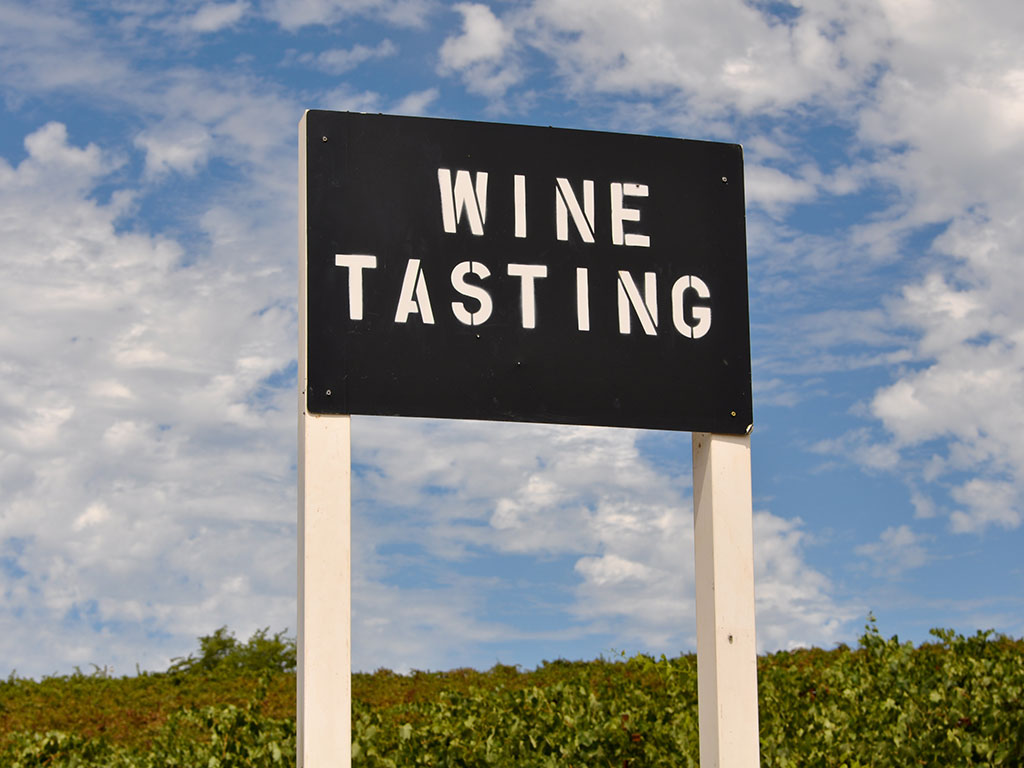 3. Augusta, Missouri
Before there was Napa, there was Augusta. Dubbed the "First United States Wine District" back in 1980s, the region produced the most wine in the country prior to the Civil War and during the Prohibition Era. All wineries in the area are open year round and feature live music and events. Many of these wineries are located on the Kay Trail, the longest National "Roads-to-Rails" project and bike path in the country.
4.  North Georgia
The peach growing state is ideal for wine production and has emerged as a southern gem for wine enthusiasts. Nestled in the hills of the Appalachian Mountains, these wineries offer scenic nature views, excellent porch sitting, award-winning restaurants, and a lack of crowds.  There are popular wine tours, through covered bridges and near waterfalls, and wineries that are run like the local mom and pop joints with a perfect touch of southern charm.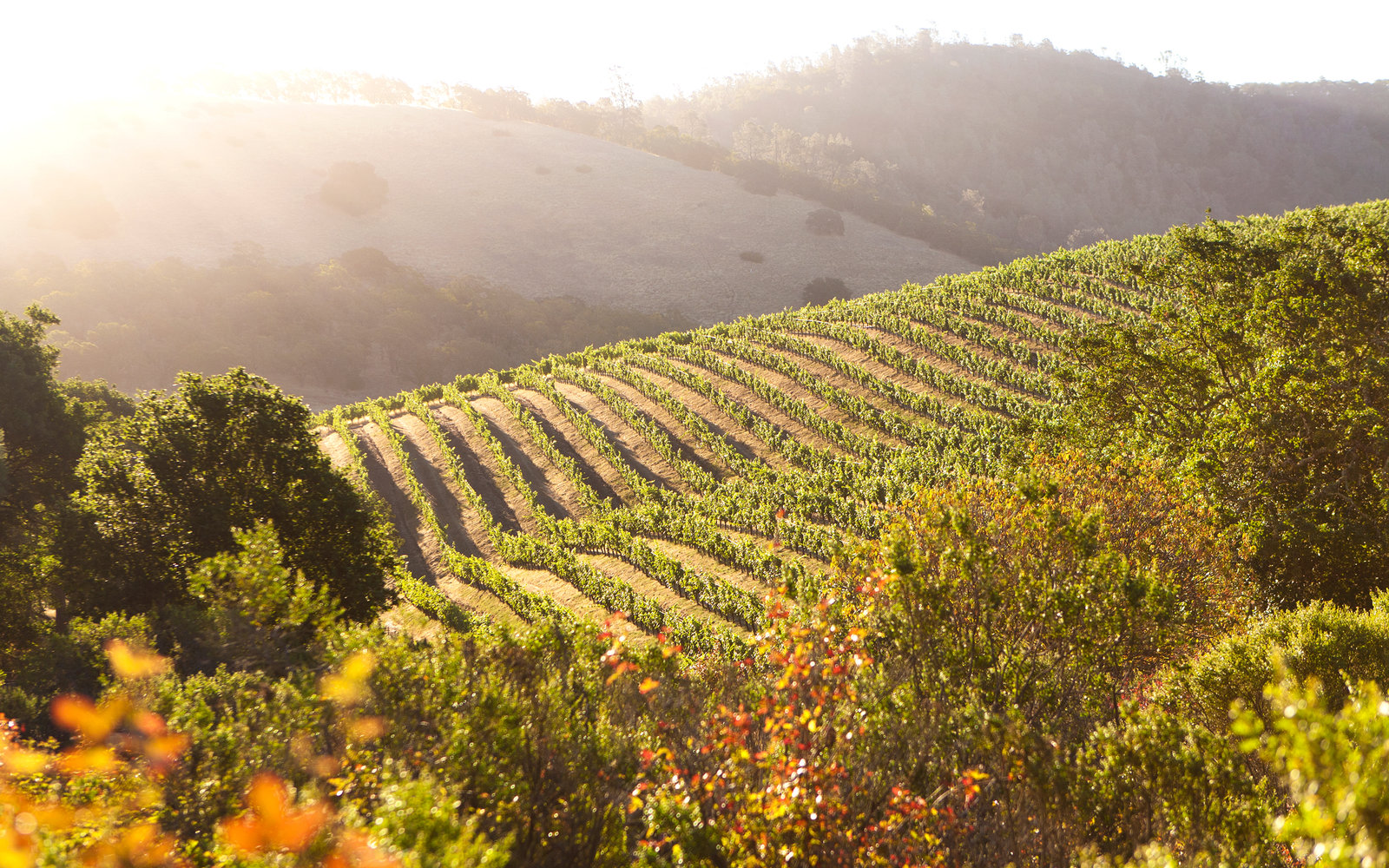 5. Texas Hill Country
The Lone Star state is a surprisingly good location for wine, and it mostly yet to be discovered. There are nearly fifty wineries in the northern Texas area, featuring one of a kind self-guided wine tours through vineyards which are a mix of green lush and arid desert.